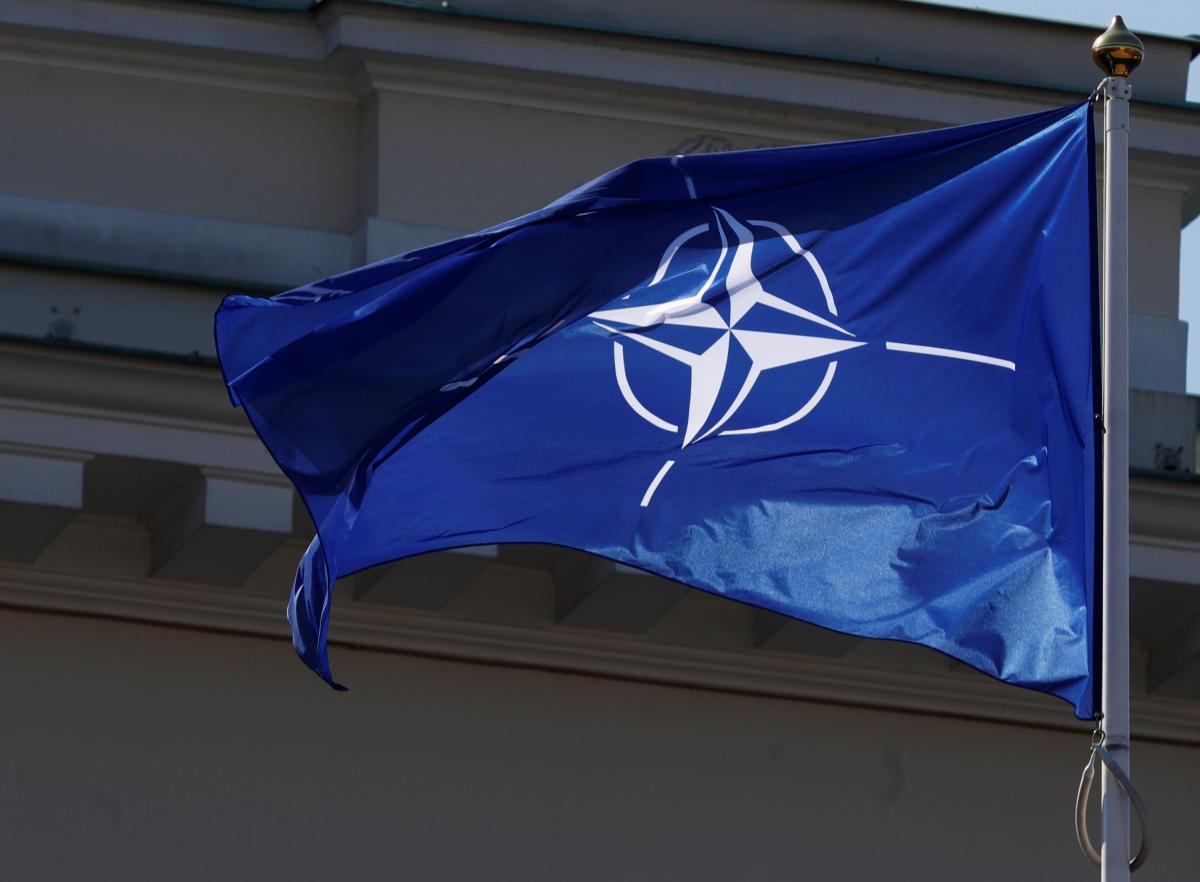 REUTERS
A total of 51% of Ukrainians believe that joining NATO is the best security option for Ukraine, according to a nationwide survey conducted by Ilko Kucheriv Democratic Initiatives Foundation and the Ukrainian Centre for Economic and Political Studies named after Oleksandr Razumkov, whose data were made public at a briefing on Thursday, an UNIAN correspondent reports.
Sociologists note last year this idea was supported by 46% of respondents, as well as by 38.5% in 2017. Another 1.5% hope for a military alliance with the United States.
Read alsoOnly 21% of Ukrainians believe another "Maidan" possible in 2020 – poll
According to the survey, 26% are in favor of non-aligned status (24% in 2018), while support for the military alliance with Russia and other CIS countries is 5.5% (7% in 2018).
The poll shows there are significant regional differences on the issue: NATO membership is supported in the western (80%) and central (54%) regions, while southern (41%) and eastern (42%) parts of Ukraine opt for Ukraine's neutral status.
In the eastern regions of Ukraine, only 14% consider the military alliance with Russia and other CIS states the best option for ensuring Ukraine's security, which is a decline against last year's 20%.
The poll was conducted on December 13-18. The margin of error does not exceed 2.3%.