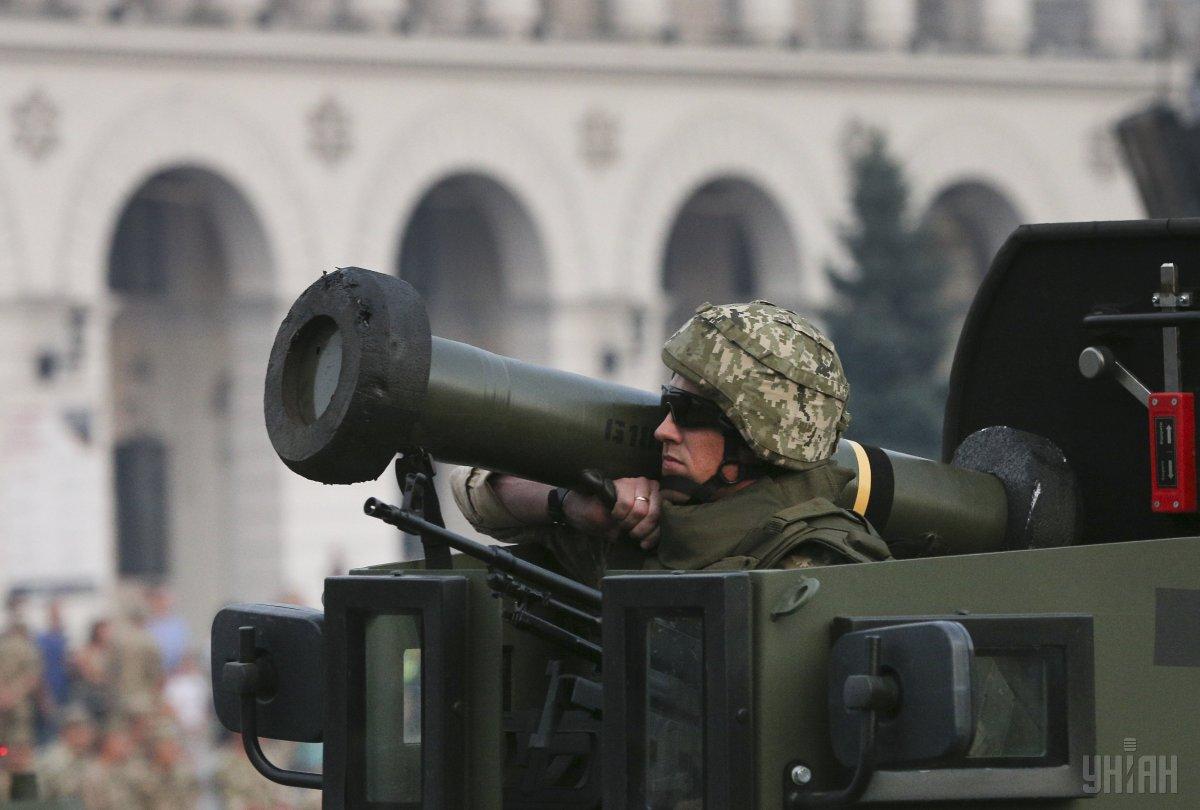 Photo from UNIAN
Deputy Defense Minister of Ukraine for European integration Anatolii Petrenko says Ukraine has signed a contract with the United States for delivery of the second batch of the U.S. Javelin anti-tank missile systems (ATMS).
Read alsoU.S. officially launches procedure of selling Javelin missile systems to Ukraine
According to Petrenko, the contract was concluded "due to the concentration of resources" in the fourth quarter of 2019. At the same time, Ukraine orders similar missile systems from the Ukrainian manufacturer, theBabel media outlet reported on December 26.
"Today, the Ukrainian army has several artillery reconnaissance stations, more than 100 armored vehicles, and several aircraft," the official said.
In 2019, two contracts with the U.S. government were fulfilled under the foreign military sales program, while one contract with the NATO Support and Procurement Agency.
As UNIAN reported earlier, Ukraine's Defense Ministry completely fulfilled the state defense order for 2019, having supplied 7,434 units of weapons and military equipment to the army.