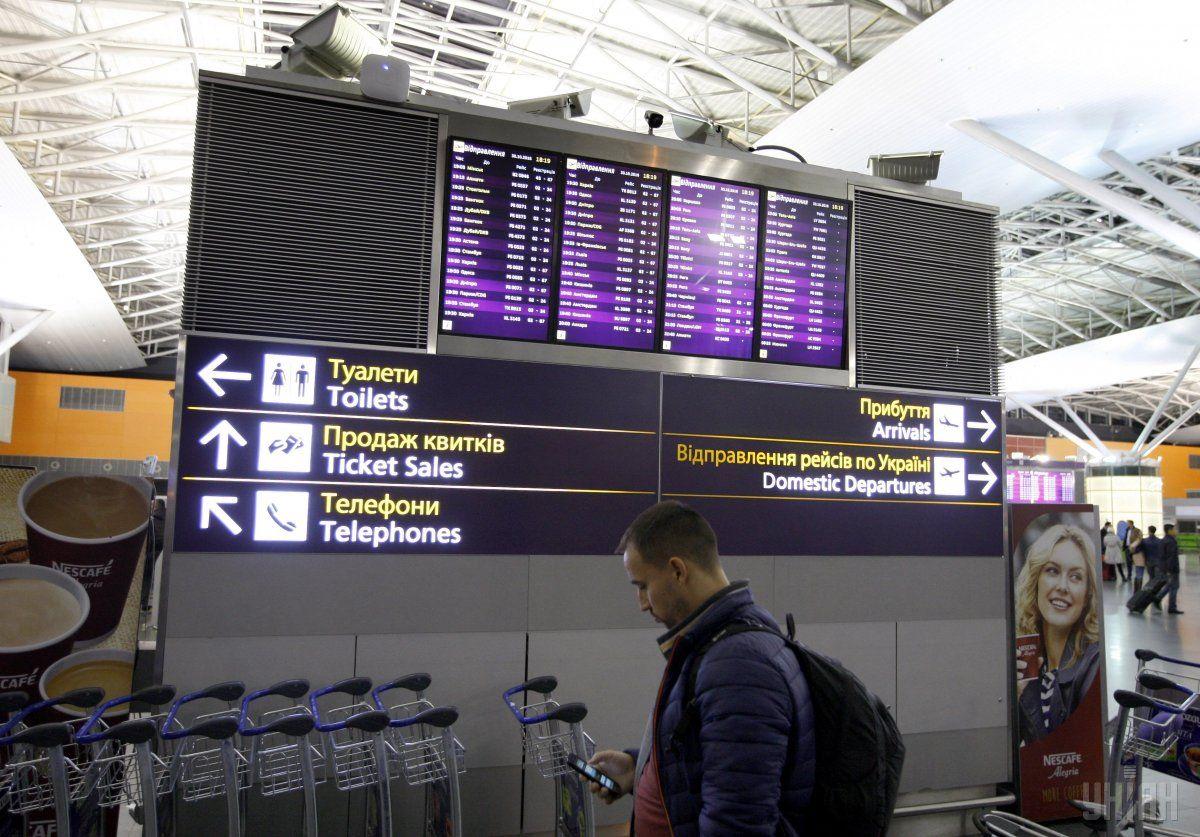 Had any alerts been issued, UIA would have suspended flights to Tehran / Photo from UNIAN
Ukraine's largest air carrier, Ukraine International Airlines (UIA), had not received any alerts regarding flight safety in Tehran (Iran), where a Boeing 737 plane crashed on Wednesday.
"The plane was in good operating condition... This is a regular scheduled flight, and until yesterday's late evening there were no alerts that we need to limit flights there. We can impose restrictions ourselves, also the state aviation service of the country where the carrier is headquartered, and of course, had we had even the slightest alert about any threats, we would have suspended flights to this area," UIA President Yevhen Dykhne said at a press conference at Boryspil International Airport Wednesday.
Read alsoMFA Ukraine on PS752 crash near Tehran: terror attack, missile hit versions ruled out
At the same time, he declined to comment on the version of the crash, noting that it was necessary to see the official results of the investigation into the causes of the tragedy.
"The company is not entitled to working out own versions. Now a special commission is being set up, which is to come to some conclusions, and only their conclusions can be referred to as versions," the UIA president added.
As UNIAN reported earlier, according to updated reports, UIA flight PS752 bound for Kyiv, with 167 passengers and nine crew on board, crashed shortly after takeoff from Tehran airport in the early hours of Wednesday, January 8.
Local emergency services say no one survived in the crash.