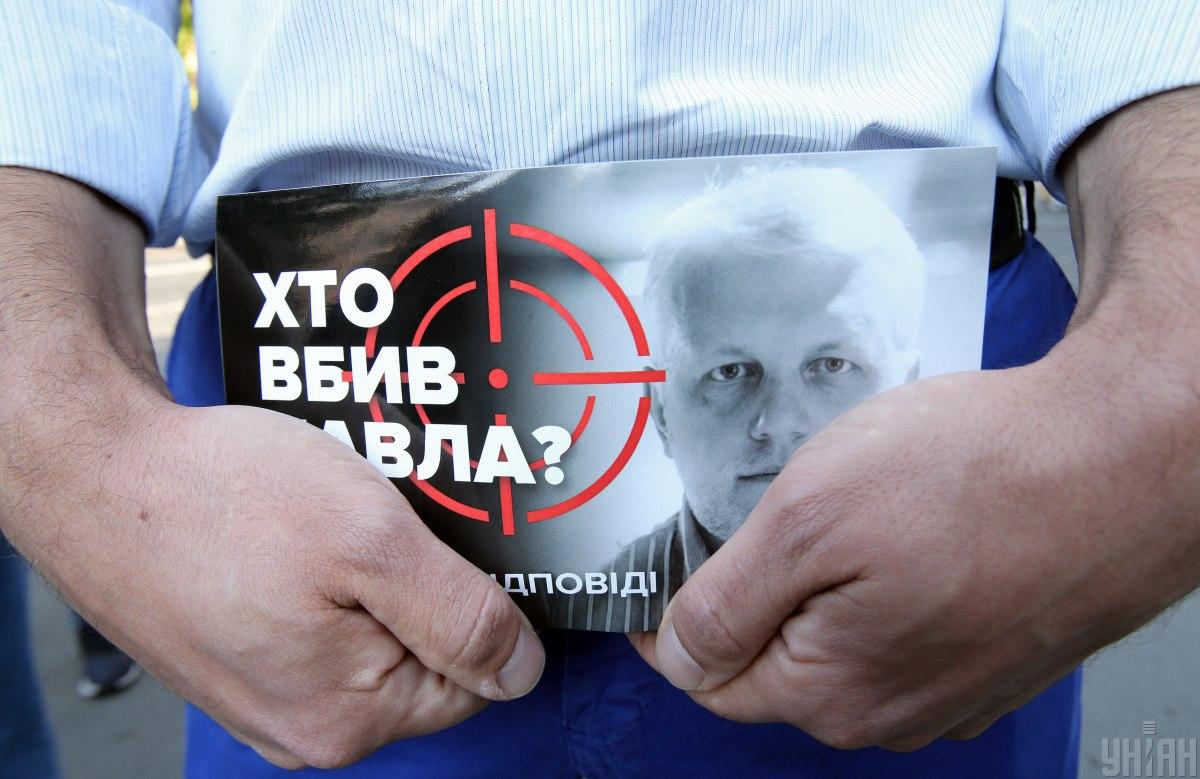 Sheremet was killed in a car bomb blast on July 20, 2016 / Photo from UNIAN
Reporters Without Borders (RSF) is concerned about inconsistencies in the evidence for the Ukrainian authorities' claim to have solved news website editor Pavel Sheremet's 2016 car bomb murder, and urges them to continue the investigation and to be more transparent as they do so.
The police earlier announced last month that they had arrested five suspects, all veterans of the war in Donbas, while the case is based on four disputed expert reports and the prosecutor's office is refusing to release all of the evidence in its possession. The leading suspect has lodged a complaint against the president and interior minister, there have been attempts to pressure and blackmail certain witnesses, and now a series of revelations in the past few days has cast further doubt on the investigation, according to RSF.
Read alsoInconsistencies found in official version of Sheremet murder probe – media
In particular, the news website thebabel.net has revealed that, according to the official analysis of CCTV footage, the man who planted the bomb in Sheremet's car was about 170 cm tall and the woman who was his partner in crime was about 165 cm tall, whereas, the lawyer says, the leading male suspect, musician Andrii Antonenko, is 180 cm tall.
Slidstvo.info editor Anna Babinets, who participated in the research for the documentary, says "one thing is clear, the evidence produced for charging [persons currently declared as suspects] is not solid enough."
Sheremet's former colleagues at Ukrayinska Pravda say they are "shocked" by the prosecutor general's account and, in particular, by the claim that the murder motive was to "destabilize the country." This makes no sense, they say. Until now, the police had worked on the assumption that Sheremet's murder was a reprisal for his journalistic activities.
William Taylor, former chief of the U.S. Embassy in Kyiv, said interior minister Arsen Avakov seemed to doubt the validity of its findings.