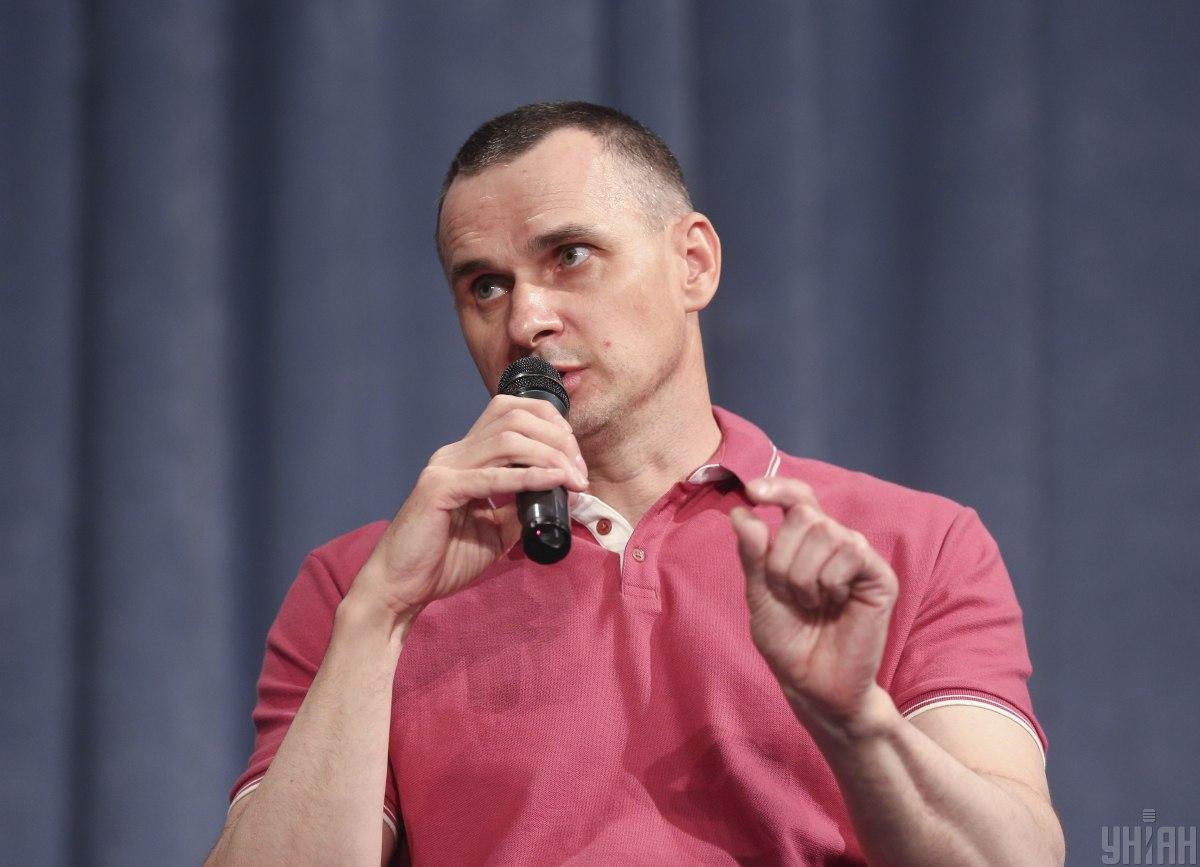 Oleh Sentsov / Photo from UNIAN
The Ukrainian State Film Agency has announced that the world premiere of Numbers (Nomera) by Ukrainian film directors Oleh Sentsov and Akhtem Seitablaiev will take place at the Berlin International Film Festival (the 2020 Berlinale) on February 18.
Based on Sentsov's eponymous play, the film will be shown for the first time as part of special screenings dedicated to the 70th anniversary of the Berlin International Film Festival, the agency's press service said on January 21.
Numbers is a film that is "unique to the Ukrainian film industry," as during Sentsov was serving time as a political prisoner in Russia's high-security penal colony as he co-directed it remotely, sending piles of letters to his colleagues in Ukraine. Co-director Akhtem Seitablaiev and producer Anna Palenchuk helped Sentsov embody his plot on the set.
"Oleh and Akhtem discussed the work process in more than a hundred letters, according to Anna," the press service said.
Read alsoSentsov gets Polish Film Academy's special prize for courage
As UNIAN reported earlier, the Russian FSB detained Sentsov in the occupied Crimea in the spring of 2014, later transferring the film director for a court hearing in Russia.
In August 2015, Sentsov was sentenced to 20 years in prison on trumped-up terror and arson charges.
Sentsov had been serving a sentence at a penal colony in a remote town of Labytnangi in Russia's Yamalo-Nenets Autonomous District.
A major international effort involving politicians, media, artists, and civil activists had been urging for Sentsov's release and stressing the political nature of his case.
He was eventually released and returned to Ukraine as part of a prisoner exchange on September 7, 2019.