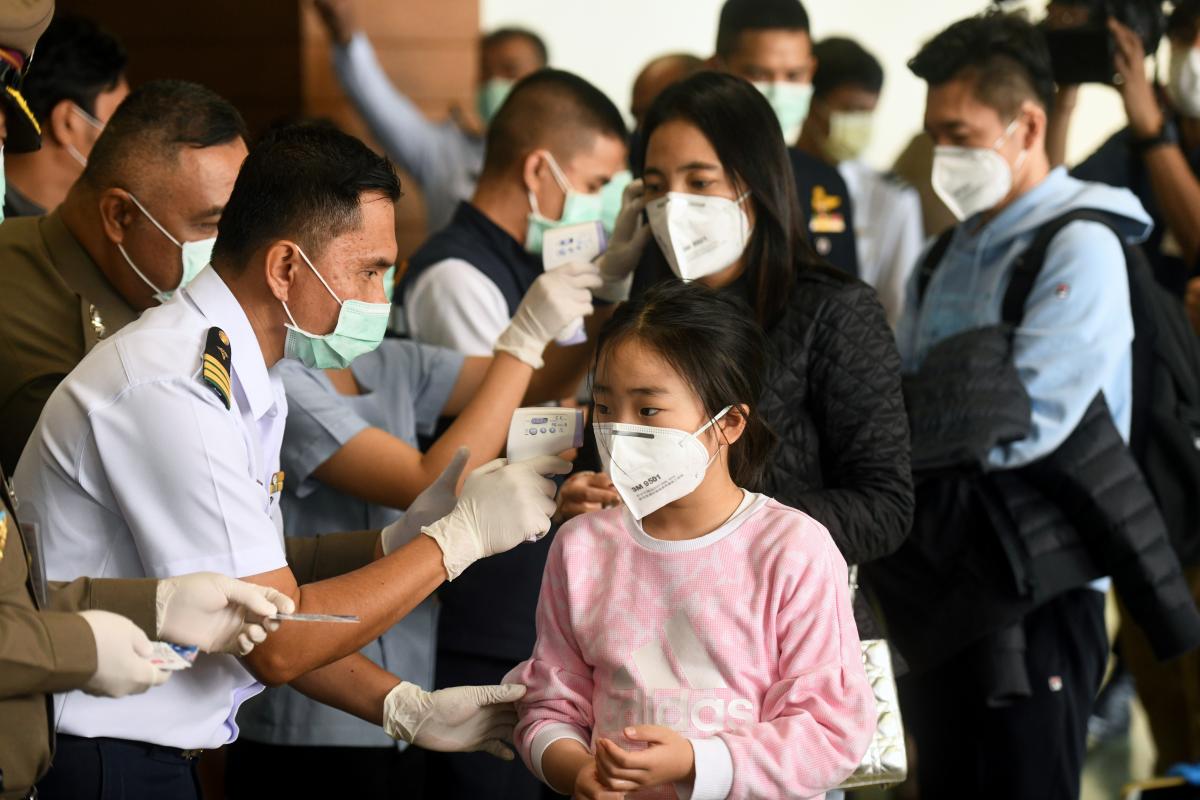 Nearly 60 people have died from the virus in China / REUTERS
Ukraine's National Security and Defense Council (NSDC) on January 20 set up an ad hoc group to monitor and analyze the situation regarding the spread of the novel coronavirus (2019-n-CoV), the NSDC's press service said.
NSDC Secretary Oleksiy Danilov says the situation with the spread of the coronavirus in Ukraine is under constant control, and the NSDC is fully provided with all the necessary information on this issue.
Read alsoReuters: U.S. registers third coronavirus case
According to him, the spread of the new coronavirus is being monitored in the countries of Asia (primarily China), Europe, the United States and the CIS member states with which Ukraine shares the border.
"The measures being taken by foreign jurisdictions to prevent the further spread of the virus and the statistics of cases of pneumonia caused by the novel coronavirus are being analyzed and examined around the clock," the report said.
The National Security and Defense Council reported that the procedure of body temperature screening was introduced at Boryspil Airport on January 26 for passengers arriving by direct flights from China. What is more, animals brought into Ukraine shall undergo the special inspection by veterinary services.
"In general, as of January 26, there were no problem situations related to the spread of the coronavirus in Ukraine. The situation is fully controlled, national specialized medical institutions are ready to provide appropriate assistance to citizens," it said.
Ukraine's Health Ministry earlier reported that there had been no confirmed coronavirus cases in the country. All suspected cases were the conventional circulating flu viruses.