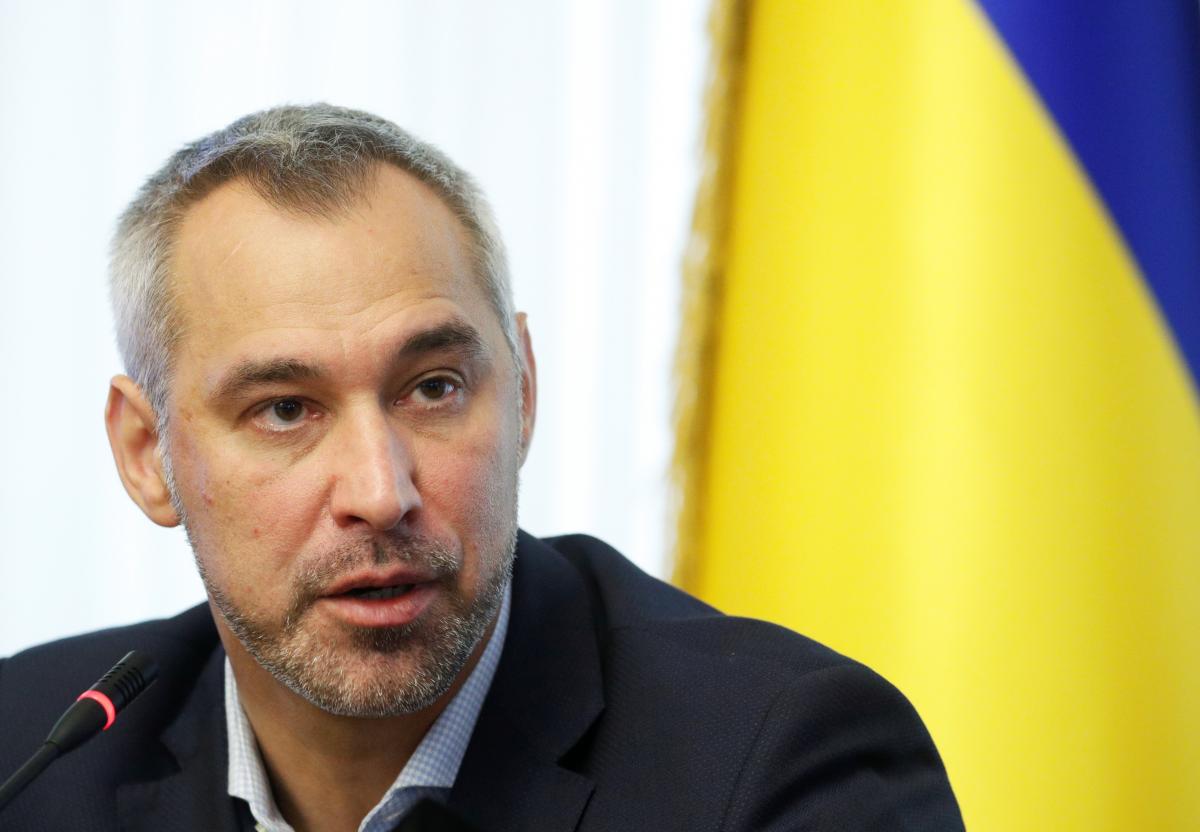 REUTERS
Ukrainian Prosecutor General Ruslan Riaboshapka has said that even a "flood poses a threat" to the Maidan case, in response to the question of whether the appointment of Viktor Yanukovych's ex-lawyer as the first deputy head of the State Bureau of Investigations (SBI) jeopardized the case.
Riaboshapka said this after a meeting of the parliamentary committee on law enforcement, hromadske correspondent reports.
It emerged on January 20 that Oleksandr Babikov, who had worked for Yanukovych, officially landed the job of the deputy director of the SBI.
Information about the possible appointment of Babikov appeared earlier. Soon after, the public organization "Families of Heroes of the Heavenly Hundred" opposed the appointment of Babikov because of a conflict of interest.
At the same time, in her earlier address, acting director of SBI Iryna Venediktova assured that there would be no conflict of interest, and criticism of Babikov's appointment was "manipulation."
Riaboshapka himself evaded the question of whether there was a conflict of interest in Babikov's appointment at the agency currently investigating the Maidan case.
Read alsoYanukovych's ex-lawyer appointed SBI's first deputy director
"We should ask the person that appointed Babikov about the appointment of Babikov. The head appointed Babikov, and according to the law on corruption prevention, it is the head who determines whether there is a conflict of interest or not. Therefore [she] took some measures to avoid a conflict of interest," the prosecutor general said.
Riaboshapka added that "as far as he heard", Venediktova had bumped Babikov from cases related to the Maidan events.
"It depends on how the SBI investigators or our prosecutors behave. The case can even be endangered by floods, there might be a flood and cases might sink to the bottom," he summarized.
As UNIAN reported, on January 20, a lawyer for victims in the Maidan violence case, Yevhenia Zakrevska, said that Babikov's appointment to the post of SBI first deputy director could lead to the collapse of criminal cases targeting the disgraced ex-president, Viktor Yanukovych.