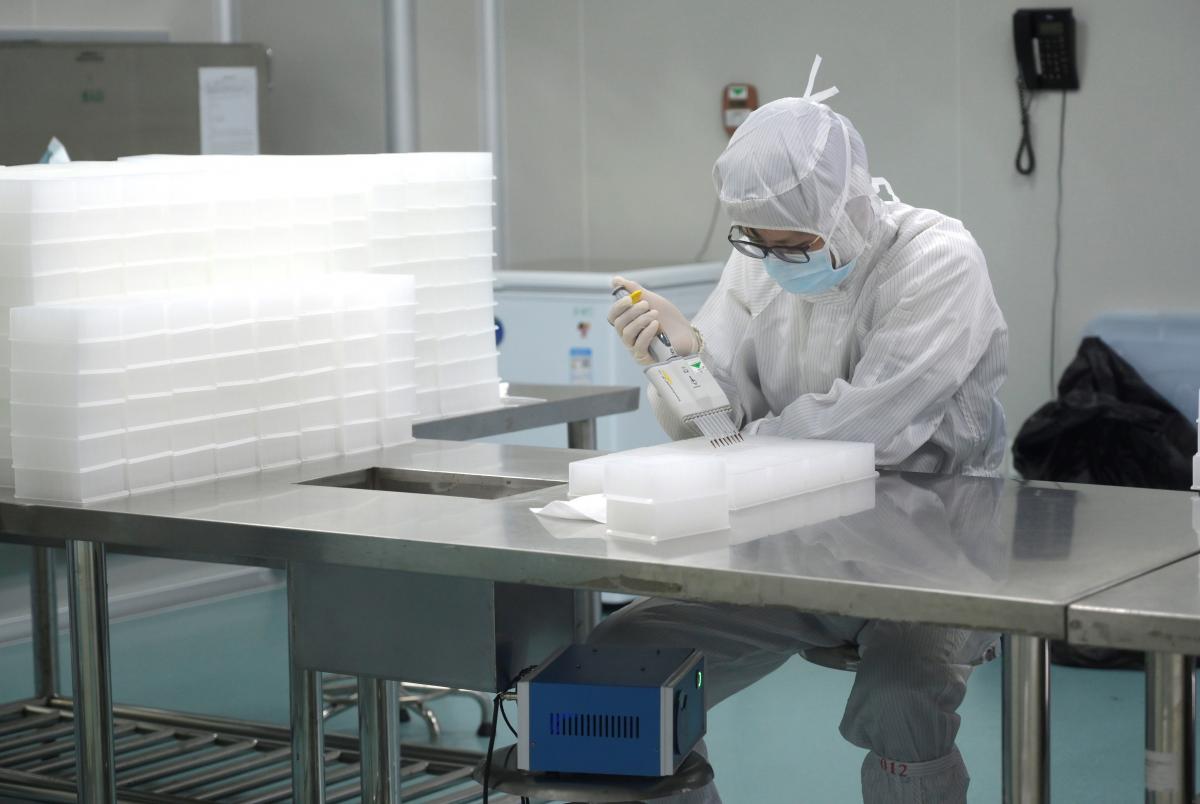 REUTERS
The Embassy of Ukraine in Japan has given details about the health condition of a citizen of Ukraine who was reportedly infected with the novel coronavirus on board the Diamond Princess cruise ship.
Read alsoUkrainian citizen on board Diamond Princess liner gets infected with new coronavirus
"The Japanese side has officially confirmed only one case involving our citizen. The Ukrainian is now in hospital under the supervision of doctors. He is being treated and provided with everything necessary. He feels good and, in general, he has no visible signs of virus symptoms," the diplomats said, adding the Ukrainian had no complaints.
As UNIAN reported earlier, there was one confirmed case involving a citizen of Ukraine on board the Diamond Princess cruise ship placed in quarantine off Yokohama port near Tokyo, Japan, over the China novel coronavirus.
The quarantine regime was introduced from 07:00 on February 5 for a period of 14 days. In total, there are 3,700 people from 56 countries on board the ship, of which 2,700 are passengers and the remaining are crew members, including 25 Ukrainians.