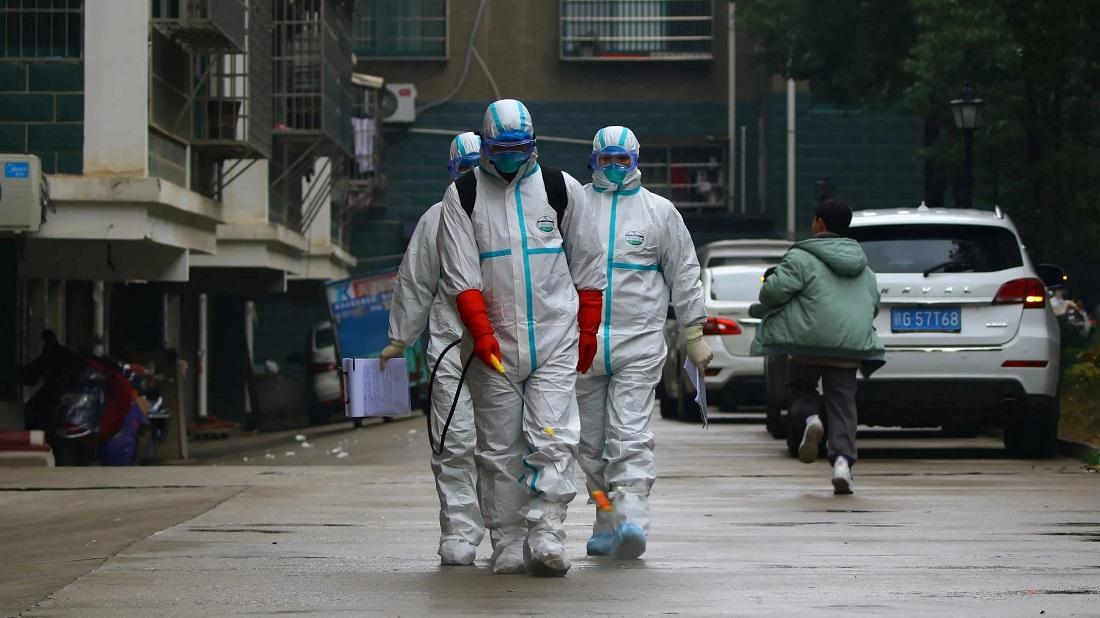 REUTERS
Ukrainians who plan to evacuate from the Chinese city of Wuhan, Hubei Province, will be quarantined for 14 days, acting chief of the Center for Public Health at the Ministry of Health Ihor Kuzin told a Kyiv briefing Monday.
The process is underway of setting up a mechanism for the evacuation of Ukrainian citizens from Wuhan, the official said, according to an UNIAN correspondent.
The most optimistic scenario suggests the group will be taken from China on February 11, while details are being agreed upon with the Chinese authorities.
At present, there is no detailed information regarding evacuation spots as technical guidance on the process is still in the process of coordination, according to Kuzin.
Read alsoAnother Ukrainian on board Diamond Princess gets infected with coronavirus – MFA
All persons set to be evacuated will be subject to a two-week quarantine.
"Now the Ministry of Health is being offered two locations that are being worked out. These are not health care facilities, these are resort-type rehabilitation centers. After the possibility is examined of converting these facilities into a temporary observatory, the location will be determined... There are also proposals from the Ministry of Defense, but they are still being considered. This is such a possible third location," the official said.
He added that the facilities in question are located within Kyiv region.
Citizens refusing to sign consent will be denied evacuation, the health ministry official says.
Currently, 51 persons have confirmed readiness to sign such consent.
According to UNIAN, the Chinese authorities declared an outbreak of pneumonia of unknown origin in Wuhan at the end of December 2019.
China's National Health Commission has given the virus a temporary official name – novel coronavirus pneumonia, or NCP.
The virus is transmitted from person to person, with its incubation period lasting from two to 12 days.
On January 30, the World Health Organization declared global emergency in connection with the spread of coronavirus from China.