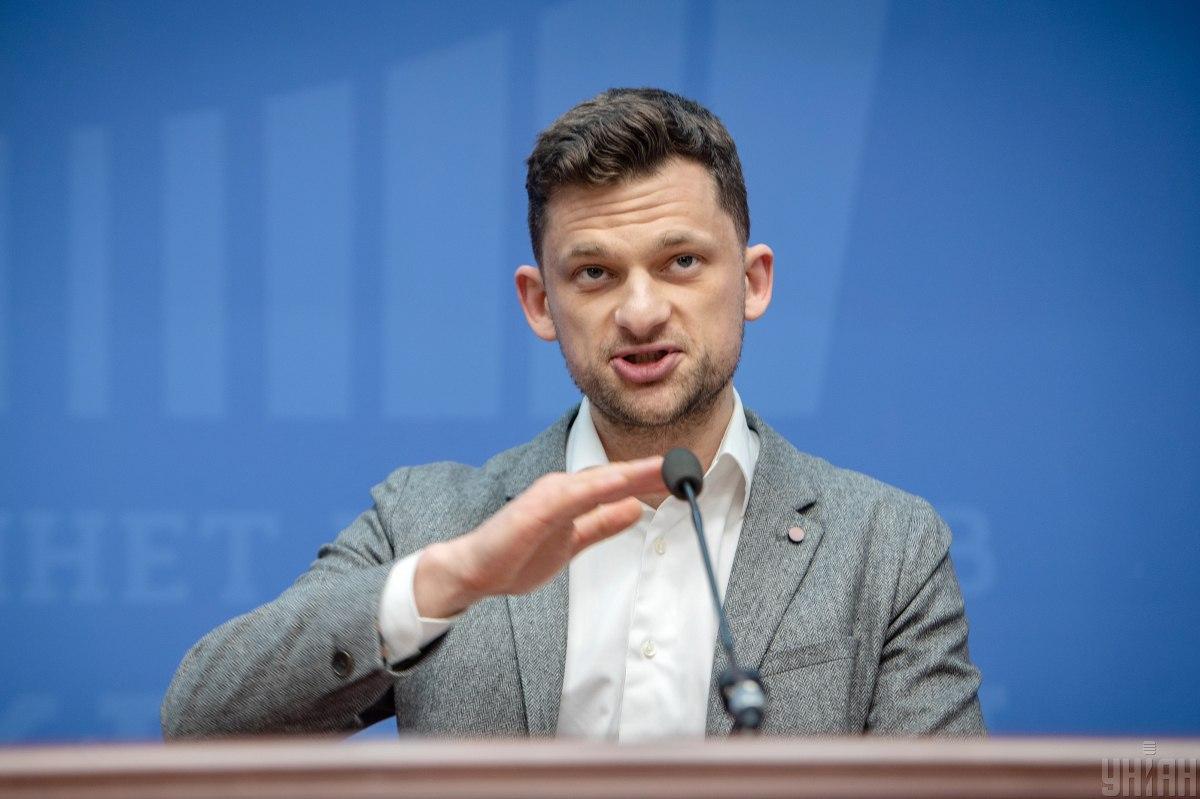 Photo from UNIAN
Minister of the Cabinet of Ministers of Ukraine Dmytro Dubilet has explained the idea of carrying out a population census in Russia-occupied Crimea and Donbas via satellite.
Read alsoPopulation count in Ukraine, explained
"A news report was spread on the Internet that we are allegedly planning to conduct a population census in the occupied territories via satellite. Let me tell you how it really was. During an interview, a journalist asked me about a meeting with UN representatives that we had held in Kyiv not long before. I said we had discussed the results of our population estimates. Then we switched to the topic of a population census in the occupied territories. UN representatives said they had experience of such evaluation in Afghanistan and other 'hot spots' via satellite and they could help us with such a project for free. We have decided we should study this issue as much as possible," he wrote on Facebook.
Dubilet said the news with the headline saying "Dubilet wants to count Ukrainians via satellite" had been spread on the Internet after that. Moreover, people posted the headline alone, without giving the context mentioned above.
"Some began to write that we want to spend some crazy budgets on this, some just decided that I was some kind of astronaut. Well, I sometimes lack experience not to say things that may turn into wrong headlines," the minister added.
As UNIAN reported earlier, Dubilet mentioned his meeting with UN representatives who shared information about conducting a population census via satellite.
"They [UN representatives] tried to understand the approximate number of people via satellite imagery and other layers of information. But so far I can't say how accurately it is possible to estimate the number of people in Crimea and [other] occupied territories by satellite or with some other tools," he said.