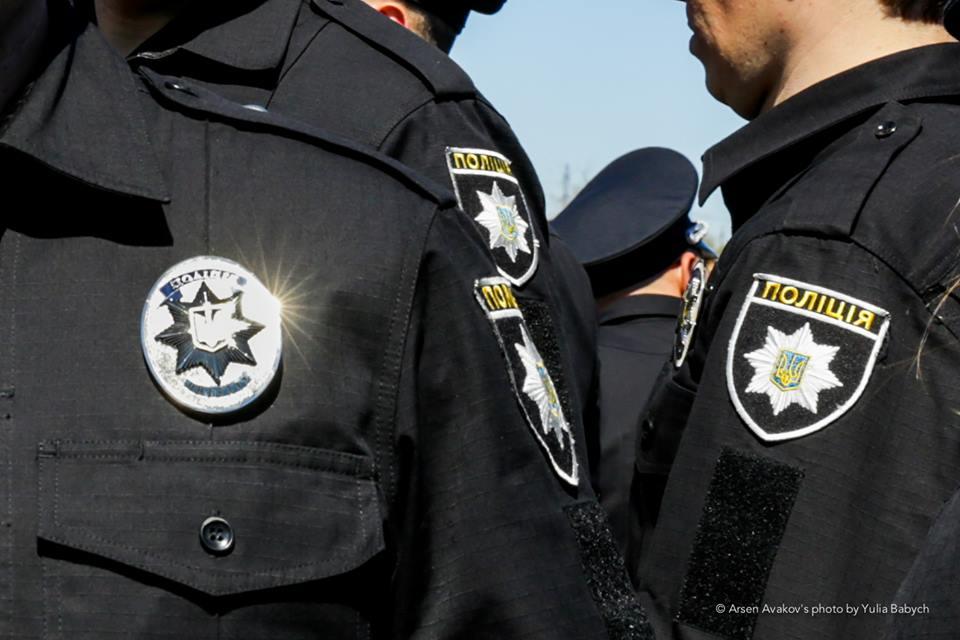 Police warn against provocations amid protests in Novi Sanzhary / facebook.com/mvs.gov.ua
Ukrainian police will act under law to unblock roads amid protests in the town of Novi Sanzhary, Ukraine's Poltava region, against the accommodation of evacuees from the Chinese city of Wuhan, the epicenter of the novel coronavirus outbreak.
"Law enforcement agencies will respond to any offenses in strict accordance with the law of Ukraine, as they have acted to this day. Now a lot of preventive work is being carried out with citizens. We urge them not to violate public safety and not to interfere with government decisions that are adopted and implemented in strict accordance with the letter of the law," Director of the media liaison office at the Ministry of Internal Affairs Artem Shevchenko said at a briefing in Novi Sanzhary, where Ukrainian citizens and foreigners evacuated from China are being accommodated.
According to him, illegal actions will immediately be stopped by law enforcement in a legal way.
"If unlawful actions do not fall within criminal liability, preventive conversations will be held with violators and they will be released. In the event that tougher and more serious unlawful acts have been committed, the police will respond to them in accordance with the provisions of the Criminal Code and the Code of Ukraine on Administrative Offenses," the ministry quoted him on Facebook as saying.
As UNIAN reported, chartered flight PQ 7302 with Ukrainian citizens and foreigners evacuated from China landed at Kharkiv Airport on February 20. Then the evacuees were taken to the National Guard's medical center in Novi Sanzhary.
Poltava region's medical center for evacuees / Photo from фото Anton Gerashchenko on Facebook
Ukraine's Health Ministry reported there were 45 Ukrainians, 27 foreigners and crew members, including three doctors, on board the plane.
They all will be placed under 14-day observation with a strict regime of sanitary-epidemiological control and safety.
Meanwhile, local residents in Novi Sanzhary have blocked roads in protest against the arrival of the evacuees from China.