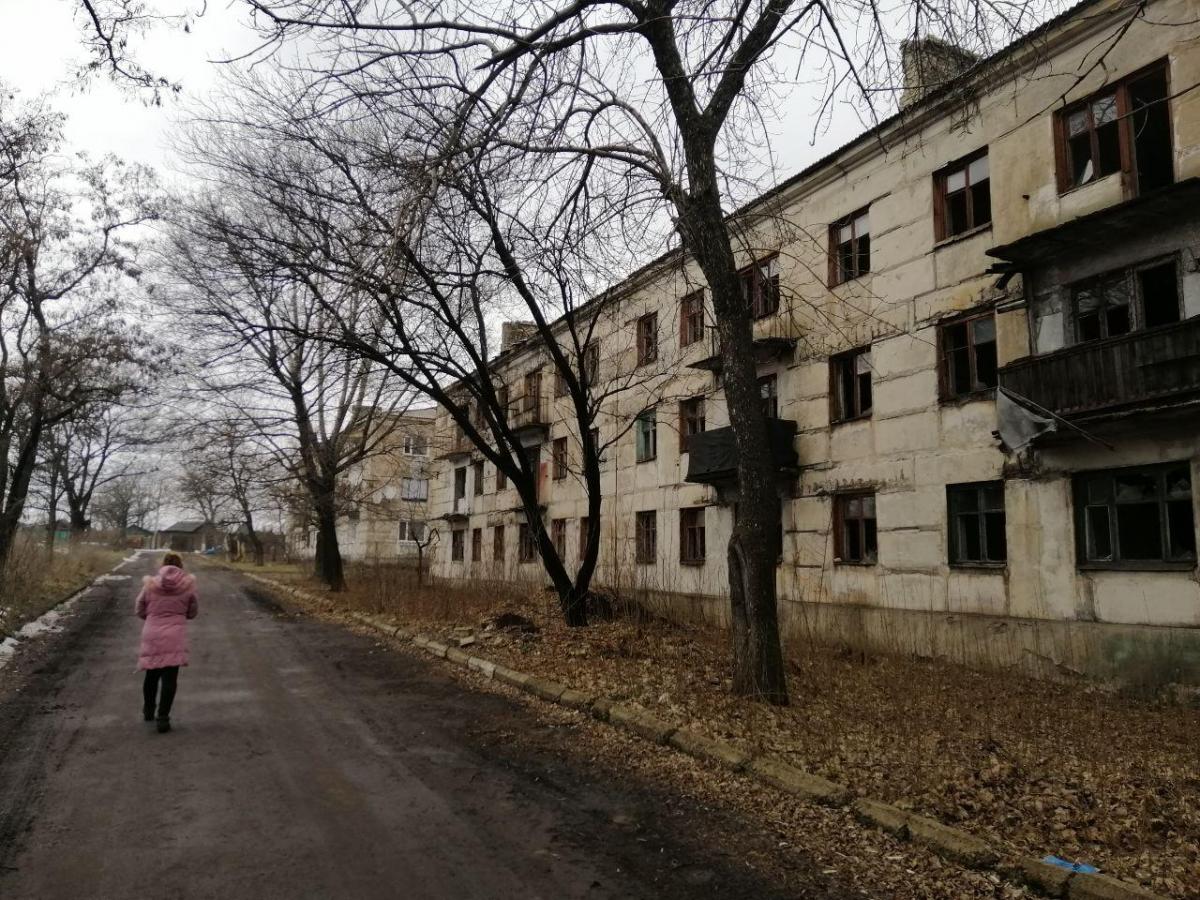 Photo from UNIAN
The latest poll says 70% of Ukrainians consider the government's actions to resolve the situation in Donbas unsuccessful.
That's according to the Kyiv International Institute of Sociology (KIIS), which conducted the survey February 21-25.
"In assessing the success of the authorities in resolving the conflict in Donbas, there was a deterioration compared to December: only 25% of respondents believe that the government is successful (in December it was 40%), and 70% - that it is unsuccessful (in December it was 50%)," says the press release.
Read alsoNew count says almost 1.5 mln IDPs registered in Ukraine
The survey was conducted using computer-assisted telephone interviews based on a random selection of respondents. The sample is representative of the adult population (aged 18 years and over). The sample excludes territories that are temporarily beyond the control of Ukrainian authorities – the Autonomous Republic of Crimea and certain areas of Donetsk and Luhansk regions.
A total of 1,500 interviews were conducted, while a sampling error with a probability of 0.95 does not exceed 3%.
As UNIAN reported earlier, the majority of Ukrainians (63%) show no support for the idea of granting amnesty to those who took part in Donbas hostilities against the Ukrainian troops, while 62% oppose the granting and consolidation in the Constitution of a "special status" for certain areas of Donetsk and Luhansk regions.