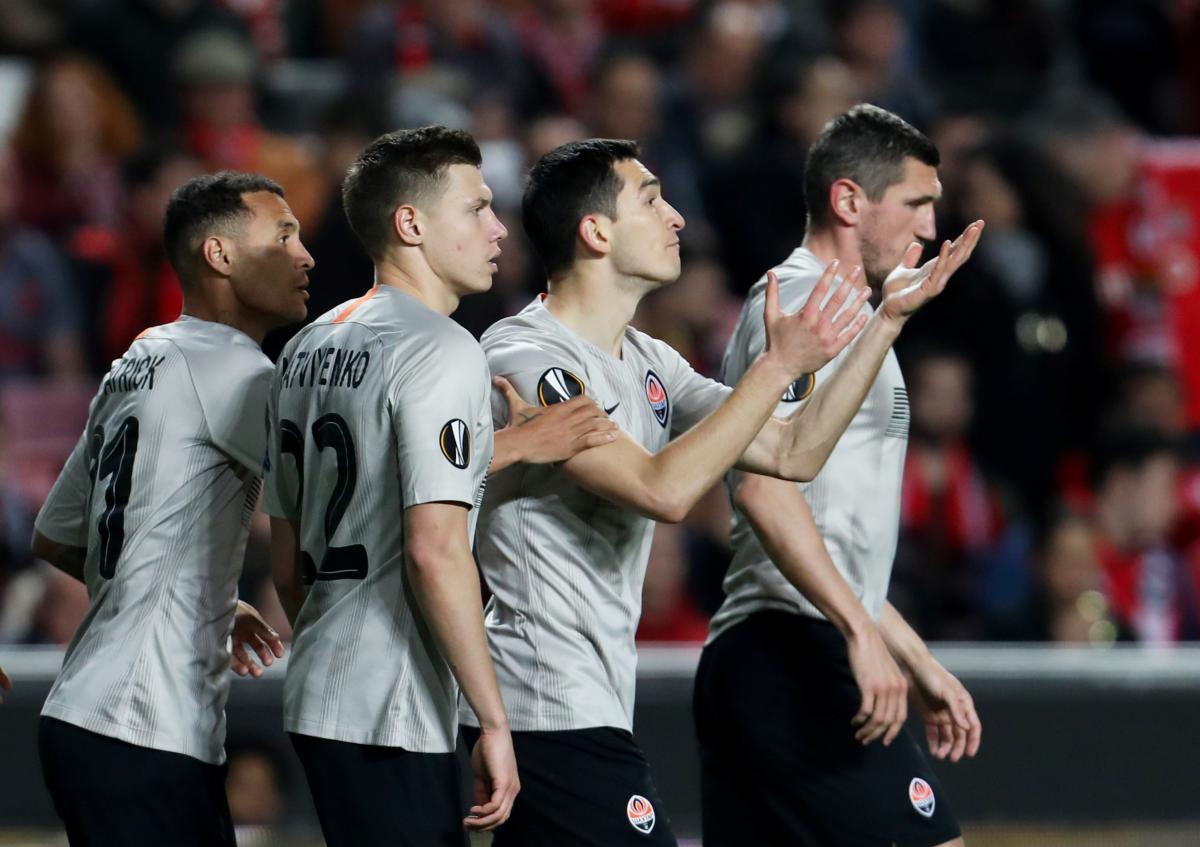 REUTERS
Shakhtar Donetsk will meet German's Wolfsburg in the UEFA Europa League Round of 16.
According to the draw, which took place in Nyon on February 28, Shakhtar will play its first game away on March 12, while the home game will take place in Ukraine on March 19.
At the previous stage, Shakhtar, which remained the only representative of Ukraine in the European football arena this year, beat Benfica (2-1 and 3-3).