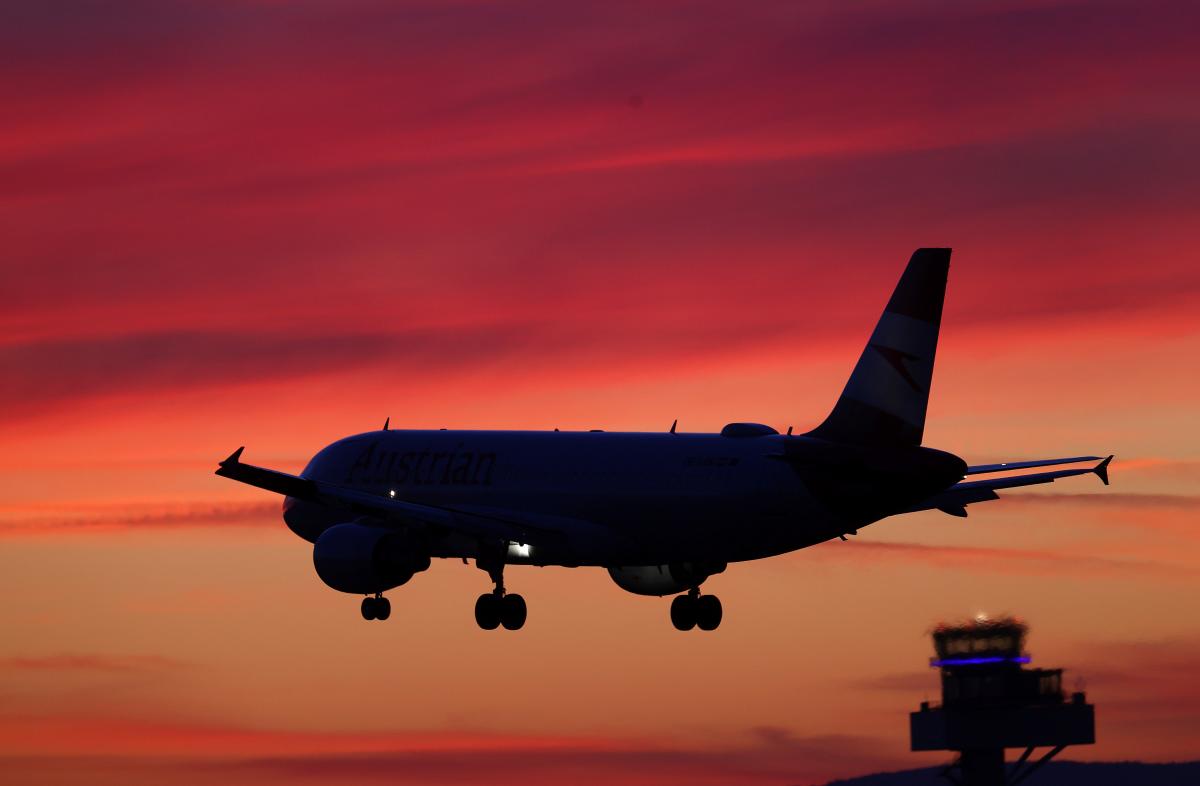 REUTERS
The unprecedented restriction will be in place until at least April 3, pending a national quarantine to prevent the spread of the Covid-19 coronavirus.
An exception is made for the transfer of persons with the aim of protecting national interests or fulfilling national obligations, as well as of representatives of diplomatic and humanitarian missions.
Ukrainian citizens who had not made it before the lockdown are offered to apply to the Ukrainian consulates so that they can be brought back on individual chartered flights.
Read alsoTwo coronavirus cases reported in Kyiv
At the same time, for foreigners (with a number of exceptions), the Ukrainian border was completely closed the day before.