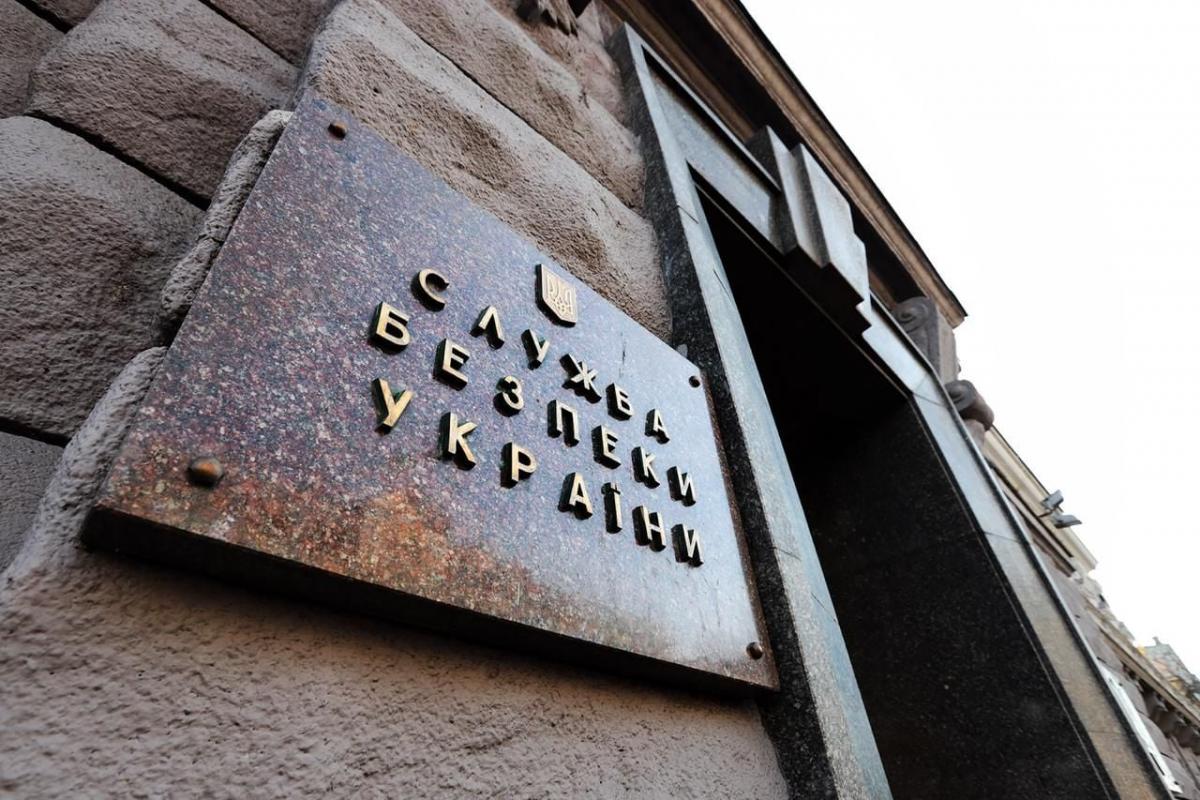 facebook.com/SecurSerUkraine
The Security Service of Ukraine (SBU) says its operatives have detained a Kherson-based woman who had been disseminating disinformation on coronavirus spread, aiming to sow panic among Ukrainians and destabilize the region.
The woman had been spinning fake news in various online groups where she was an admin, with a total audience of nearly 100,000 subscribers, the SBU press service reports.
The investigation revealed her contacts with LPR-DPR terrorist groups and coordination with admins of other groups in social networks promoting separatism.
Read alsoRussia deploying coronavirus disinformation to sow panic in West, EU document says
Previously, she posted calls for ousting the Ukraine government and promoted the idea of creating the so-called Novorossiya, the long-sought Russian project for eastern Ukraine.
However, with the onset of coronavirus quarantine restrictions, the perpetrator shifted her focus on spinning fake news on Covid-19.
The investigation is underway.
As UNIAN reported earlier, Russia has been spinning to international audiences a narrative claiming that the EU is falling apart amid the coronavirus outbreak, aiming to sow splits in the Bloc.