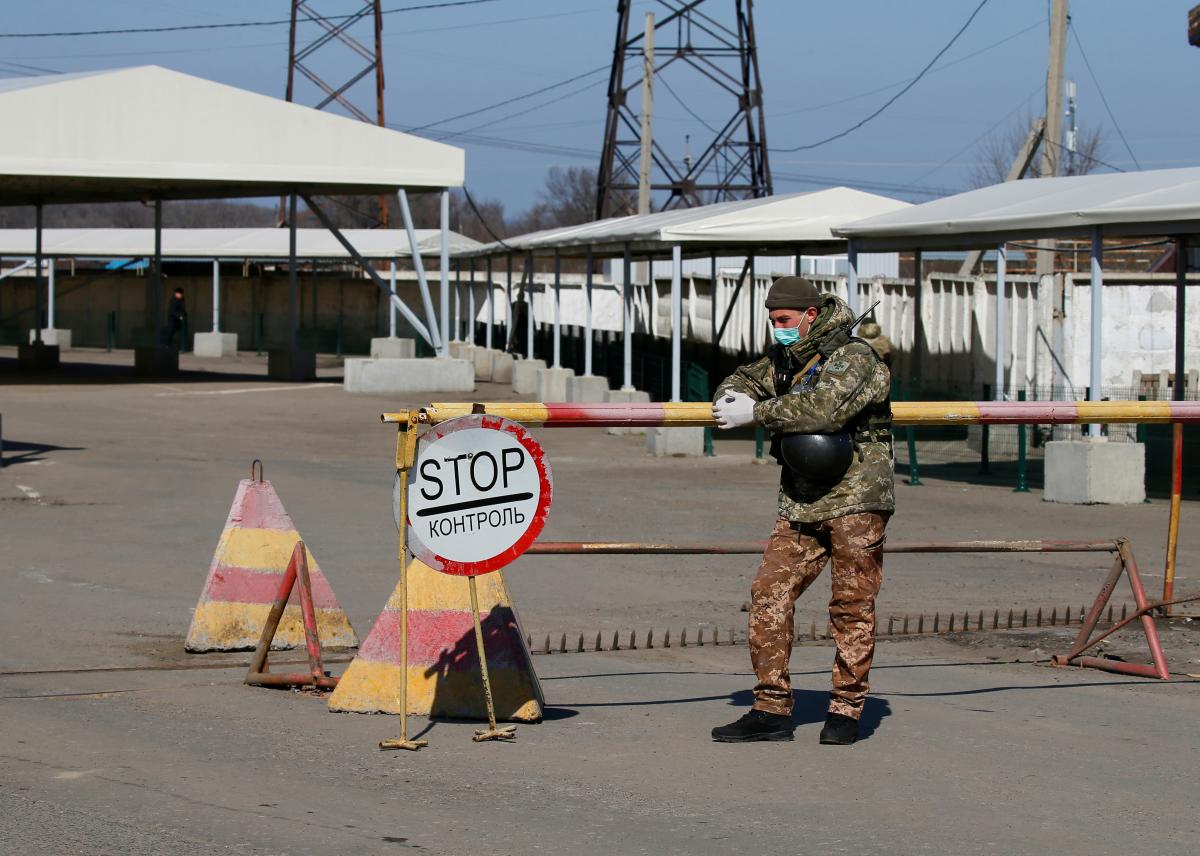 REUTERS
Russian occupation authorities in eastern Ukraine's Donbas have been concealing from locals the realities regarding the spread of coronavirus, says Vice Prime Minister, Minister for Reintegration of the Temporarily Occupied Territories of Ukraine Oleksiy Reznikov.
"No, there are no such tests [to detect coronavirus in the occupied Donbas and Crimea]. Occupation authorities are hiding the real picture from the outside world and from citizens living in these territories," Reznikov told RBC-Ukraine.
Reznikov added that, according to his information, if someone contracts a virus or dies in the occupied territories, they call it A (H1N1) flu."
Read alsoZelensky: All Ukrainians who'll return home will be under two-week observation
"That's as if it was supposedly swine flu, but with a lethal outcome. We don't know what the epidemiological situation really is there, but there is a fact that the 'border' between the occupied areas of Donetsk and Luhansk regions has been locked. They do realize that they need to put themselves on a lockdown, but the question whether the move was made too late," added Reznikov.
As reportedearlier, it was only on March 28 that came the first report on a confirmed coronavirus case in the occupied areas of Donbas.