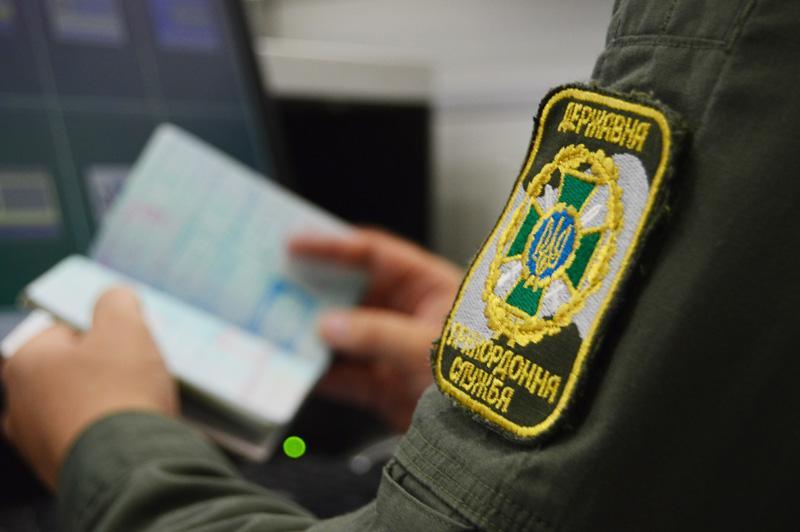 facebook.com/pg/DPSUkraine
The State Border Guard Service of Ukraine says nearly 6,500 Ukrainians returned to their home country over the past day.
As of the morning of April 2, there are no queues at checkpoints, border guards said.
Of all Ukrainians who returned from abroad in the past a day, almost 2,500 arrived without their own transport, with vehicles being provided by local authorities and the State Emergency Service.
Read alsoNumber of confirmed coronavirus cases in Ukraine rises to 804 by Thursday morning
In addition, over 4,300 people left the country for the same period, including 1,700 foreigners.
Over the past day, border guards together with representatives of the sanitary-quarantine departments have conducted temperature screening and a medical condition survey of over 8,000 persons. Following additional medical checkups, no signs of COVID-19 have been detected. All Ukrainians crossing in have signed self-isolation consent papers.
As UNIAN reported earlier, according to the Ukrainian Foreign Ministry, over 144,000 citizens returned to Ukraine over the coronavirus pandemic.