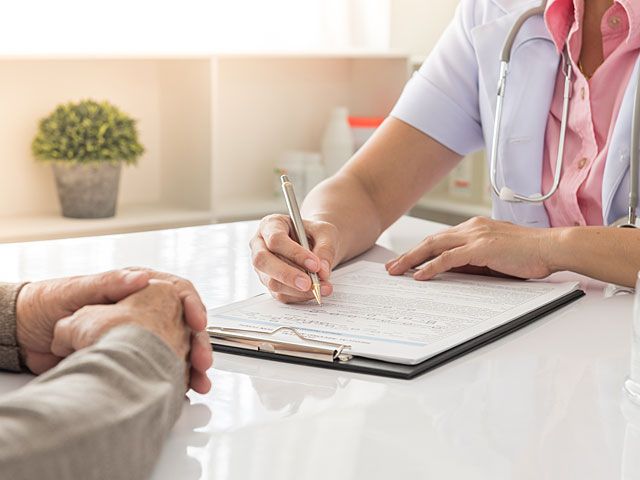 newsru.co.il
No coronavirus cases have been officially recorded in Ukraine's southern Mykolaiv region as of April 2, says the press service of the Regional State Administration.
Over the past day, four people reported to doctors with COVID-19 suspicion, of whom three were hospitalized in the regional center for the treatment of infectious diseases and one remained in self-isolation.
In total, five patients are being treated at the said hospital.
"Fifty-eight people were PCR-tested for COVID-19. As of today, five tests are in progress, two are being re-examined. Since year-start, 60 people with COVID-19 symptoms reported to doctors, 53 of those patients were hospitalized," the report said.
Read alsoTougher quarantine in Ukraine: health minister says citizens aged over 60 have to stay at home
As noted by the Regional State Administration, from March 16, a register was introduced of region's residents who recently arrived from abroad.
"They are being monitored and checked for compliance with the terms and conditions of self-isolation. A total of 1,726 people have been registered. As of 22:00 on Thursday, 617 people were taken off the list after their self-isolation term expired. Monitoring is ongoing of 1,109 persons," local health officials say.
As UNIAN reported earlier, a total of 897 coronavirus cases have already been confirmed in Ukraine, including 22 deaths and 19 recoveries.