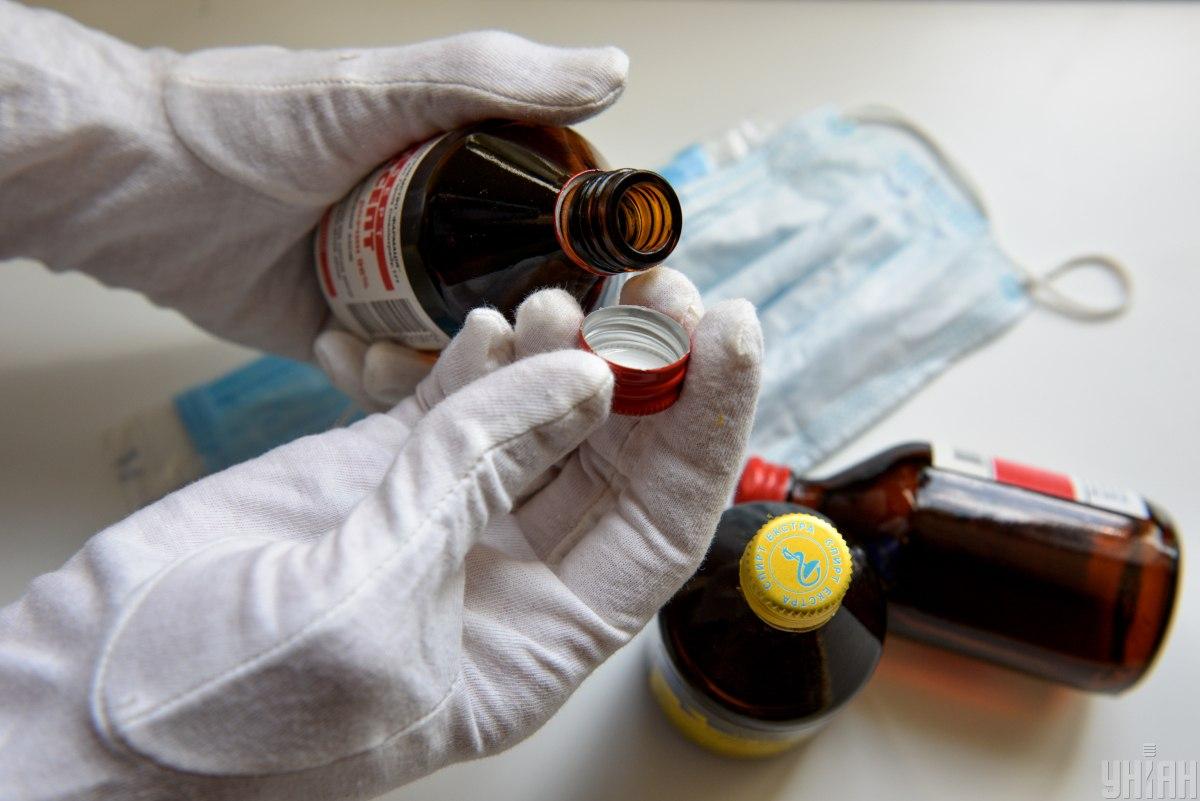 Photo from UNIAN
Newly appointed Ukraine's Health Minister Maksym Stepanov says specialists in various fields of health care, in particular, emergency room doctors and cardiologists, have taken part in developing a protocol for treating patients who have tested positive for the COVID-19 coronavirus.
Read alsoHealth Ministry: Coronavirus in Ukraine spreading more slowly than in Italy, Spain, U.S.
"We took protocols of the countries of the European Union, the United States, and China and created the treatment protocol that we all saw and which was approved by my order. Now there is no drug in the world, which would be indications for COVID-19. All this is just modern evidence-based medicine," he said, as reported by the Ukrainian TSN TV news service on April 5.
According to the official, Ukrainians who contracted the virus will be treated with drugs that have encouraging results in different countries.
"The group of doctors who are developing the protocol continue to consider various options, monitoring the situation worldwide. I believe that this week it [the protocol] will be supplemented with appropriate medicines and treatment regimens," he added.