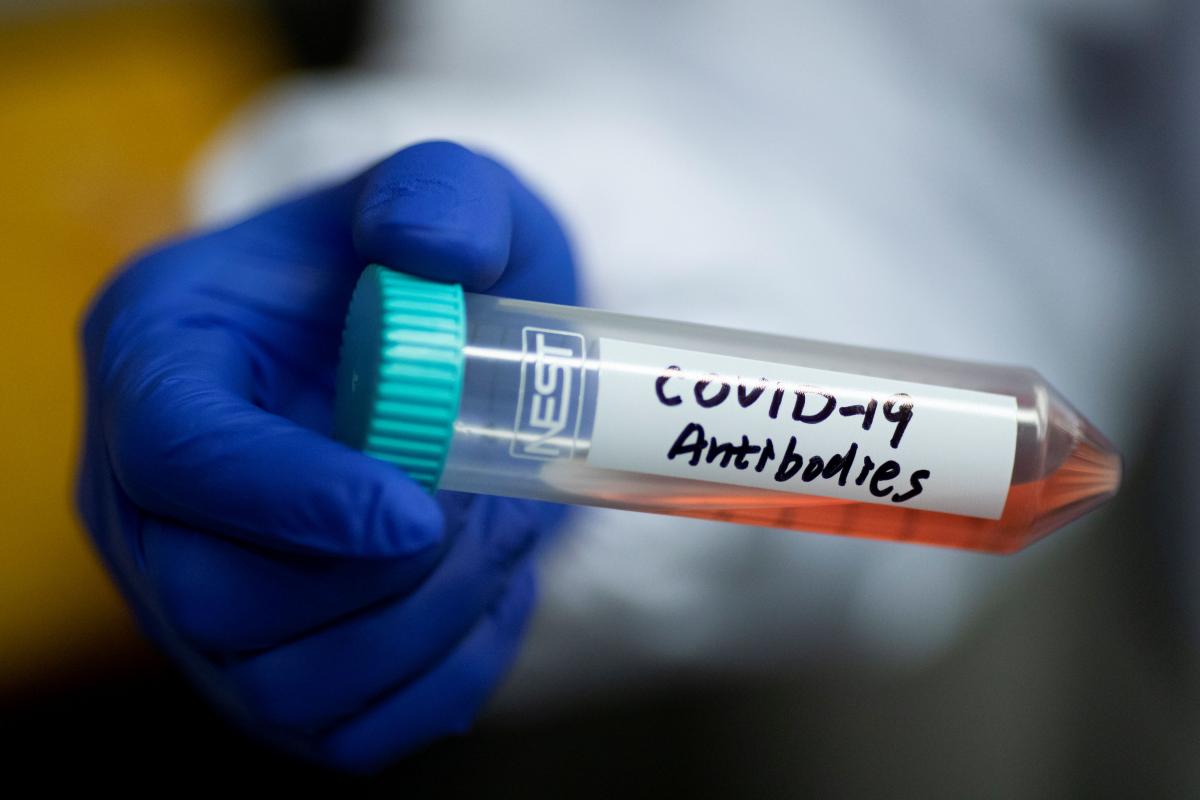 REUTERS
Ukrainian Prime Minister Denys Shmyhal has informed Ukrainian President Volodymyr Zelensky about a drop in the number of newly confirmed COVID-19 coronavirus cases in Ukraine in the past day.
Read alsoNumber of confirmed coronavirus cases in Ukraine rises to 1,319 by Monday morning
"Sixty-eight out of 1,319 coronavirus cases were recorded in the past day. This is a significantly lower figure than in the preceding days," the Presidential Office's Telegram channel said on April 6 after a daily conference call the president had with members of the government and agencies involved in preventing the spread of COVID-19.
According to the report, six people have died as a result of severe chronic diseases.
"A decrease in the number of [new] patients with the coronavirus is a result of quarantine. We could have had significantly more patients – as is the case in European countries. Therefore, our measures were timely and correct," the statement quoted Zelensky as saying.