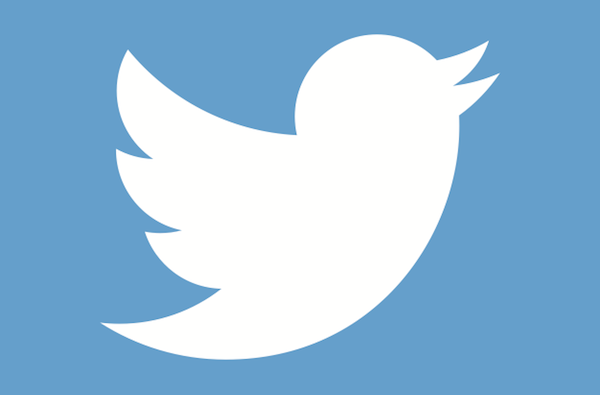 Photo from adweek.com
Social network users were able to bring the hashtag to the top within a short period of time.
The hashtag is used to protest against incorporating provisions regarding special status of certain districts of Donetsk and Luhansk regions in the Constitution of Ukraine, which is to be decided by the Verkhovna Rada of Ukraine on Thursday.
Many Ukrainians fear that this could lead to a significant deterioration of the security, social and economic situation in the country, and will also be conducive to the integration of separatists from the so-called Donetsk People's Republic and Luhansk People's Republic into to the Ukrainian government agencies. In addition, Donbas militants may have a right to vote on issues related to Ukraine's European integration and NATO membership.