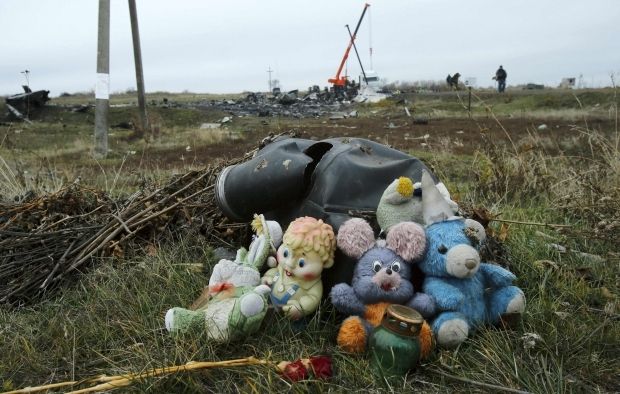 REUTERS
"After a joint diplomatic campaign of the embassies of Ukraine, Australia, Belgium and the Netherlands at Italy's Ministry of Foreign Affairs in order to get Italian support of the draft UN Security Council resolution on the creation of the MH17 tribunal, the Italian side announced its decision to become a co-author of the draft resolution in order to establish the truth and prosecute those responsible for the tragedy, which took lives of about 300 people," the Embassy wrote.
The UN Security Council is scheduled to meet on July 29 to vote on the draft resolution on the creation of the international MH17 tribunal.
As reported earlier, Australia, Belgium, the Netherlands, Malaysia, and Ukraine appealed to the UN Security Council to set up the tribunal, which was strongly opposed by Russia.