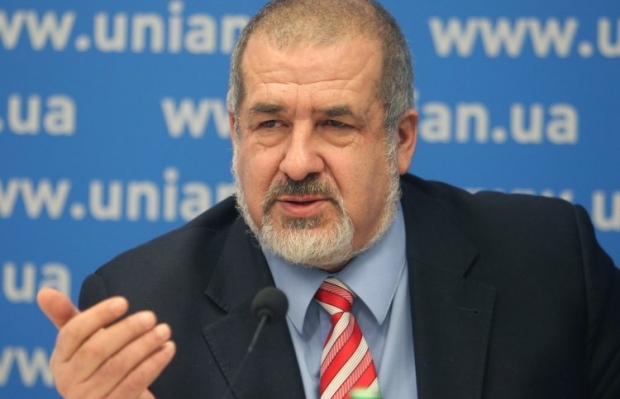 Chairman of the Crimean Tatars' Mejlis Refat Chubarov says that retaking Crimea is imminent / Photo from UNIAN
"Imminent de-occupation of Crimea will be effected through the forced return of Russia within the framework of international law where indigenous peoples' rights occupy a central place," Chubarov wrote on Facebook on August 9 when the International Day of the World's Indigenous Peoples is marked.
He also noted that the Russian invasion and occupation of Ukraine's Crimean peninsula was accompanied by flagrant violations of all norms of international law.
"Having occupied Crimea, Russia neglected, in the most disparaging and aggressive forms, absolutely every norm of international law you can think of, including the UN Declaration on the Rights of Indigenous Peoples adopted by the UN General Assembly on September 13, 2007," he wrote.
Россия, оккупировав Крым, в самых пренебрежительных и агрессивных формах пренебрегла всеми мыслимыми и немыслимыми нор...

Posted by Рефат Чубаров on 9 августа 2015 г.
As UNIAN reported earlier, Chubarov emphasized that currently the Crimean Tatars have to "experience a new version of the genocide," executed by the "talented successor to the Soviet Union – Putin's Russia."