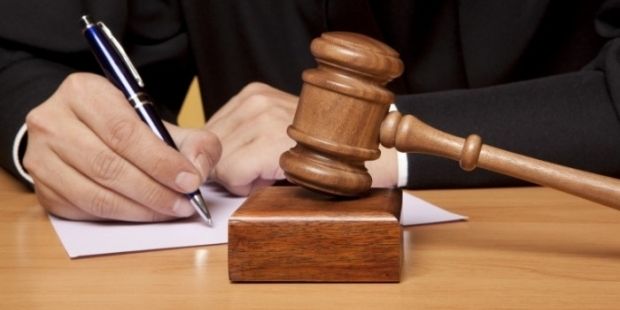 firestock.ru
Leonova said that she received a notice at about 19:30 Kyiv time on August 12 to appear at court hearings on a suit filed by Odesa City Hall's Executive Committee.
"The hearings lasted almost up to 03:00 Kyiv time. The Executive Committee demanded that not only this march, but the entire festival from August 13 to August 16, including city tours, discussion platforms, and photo exhibitions, be banned. The court satisfied the claim partly, banning mass events in the streets, i.e. the march," she said.
The plaintiff justified the request by local residents' negative attitude to lesbian, gay, bisexual and transgender (LGBT) events.
Leonova said that the plaintiff's representative had said at the court hearings that an appeal against the court ruling would be filed to ban the festival itself.
As UNIAN reported earlier, the OdesaPride 2015 Queer Culture Festival in Odesa is scheduled for August 14-16, during which the Gay Pride march was planned to be held. The Interior Ministry's Main Directorate in Odesa region said that about 300 policemen would ensure public order during the march.
The festival will also offer a workshop dedicated to art protest events as a tool of communication with the public, a quest city tour, discussion platforms on the subjects "Gay Tourism as Part of the Regional Branding of Odesa" and "Gay Characters in Mass Culture," the opening ceremony of an LGBT short film festival, a photography exhibition, etc.
It became known on August 12 that Odesa City Hall had refused to accept an application for holding the Gay Pride march, which was opposed by representatives of religious confessions.