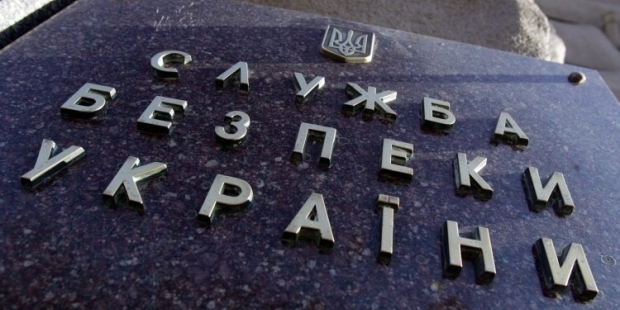 Photo from UNIAN
In recent days, the media and the Internet have been distributing information intended to discredit the government and law enforcement agencies, incite the popular discontent with the authorities ahead of local elections, create bias against the current head of the region and future candidates," said Vladyslav Abdula, head of the press center of the SBU in the Kharkiv region.
Russia has chosen Kharkiv for its next attack, "because the region is one of the key outposts of preserving the country's unity," said Abdula.
"For almost a year and a half, despite all attempts to undermine stability in the region, public authorities, local governments and law enforcement agencies, with the support of all concerned citizens, have managed to maintain peace and tranquility in their native Kharkiv region. Obviously, this is not what the Kremlin "puppeteers" and their minions want to see. According to operational data, Russia's special services stand behind informational operations. They manipulate public opinion, using social networks under their control, online resources and media," Abdula said.
Read alsoSBU names Russian generals leading militants in DonbasThe SBU encourages residents of Kharkiv region not to succumb to provocations, and only use information from trustworthy sources, to avoid the spread of false rumors.
As UNIAN reported earlier, the SBU reported on deployment of a large number of Russian heavy weapons and troops in the occupied areas of Donbas, preparing for an offensive.