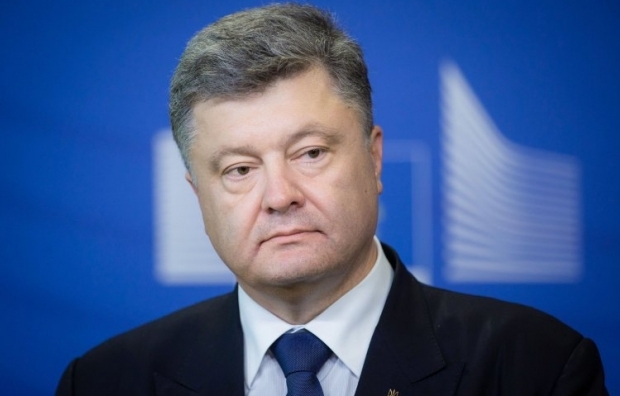 Conscription will remain in place / Photo from UNIAN
"We are definitely going to increase the number of contracted troops and I have already given relevant instructions to the leadership of the Defense Ministry and the General Staff. I think that this is the strategic direction of formation of the Ukrainian Army," Poroshenko said.
"First of all, we are talking about units that will serve in high-risk areas near the border, and will require special technical knowledge and expensive training," he said.
At the same time, Poroshenko said that "in any case, military conscription would remain in place." In his opinion, it is necessary due to the continuing threat from the Russian side.
"Unfortunately, the military threat from the East is an obvious perspective for dozens of years to come. Each new generation must have experience in the army. It can only be obtained by passing rigorous military school," Poroshenko said.
"What would we have last year if not for the hundreds of thousands of Ukrainian soldiers who had military experience? How would we then meet the aggressor?" he added.
At the same time, the President said that "none of the modern armies had 100% of contract soldiers during the real war."
Poroshenko said he believed that the Ukrainian army would reach NATO standards by 2020.