Poll in DPR: Less than third of residents support separatists
Less than one third of residents of the self-proclaimed Donetsk People's Republic (DPR) terrorist organization are supporting separatists, according to the results of a survey carried out on request of the local authorities.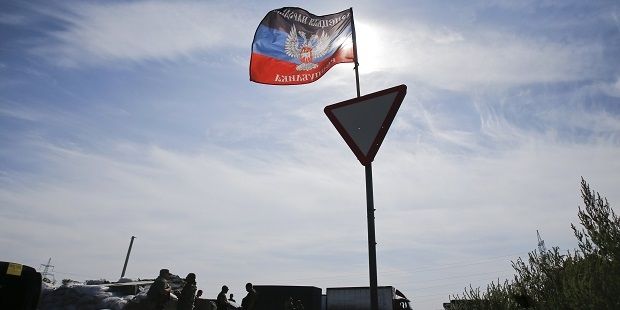 REUTERS
According to the survey, only 29% of the population supports the DPR. Earlier, the figure was even lower - 22%.
The vast minority of citizens agreed to consider themselves patriots of Russia. According to the results of sociologists, these are 11% in the town of Ilovaisk and 12% in the town of Debaltseve. In general, only 10% of citizens in the DPR consider themselves patriots of Russia.
Most people consider themselves patriots of Donbas. From 34% to 48% of respondents gave a positive answer to this question in different towns of the DPR.
The findings were published on the website of Donetsk news agency.
It is reported that the survey was conducted by Sociological Research Centre "Special Status" in August 2015.
A total of 6,500 people aged from 18 were questioned in 19 militant-controlled towns of Donetsk region.
If you see a spelling error on our site, select it and press Ctrl+Enter