Official takes bribe just week after return from anti-corruption training in Germany
A little more than a week passed after the return of the then head of Ukraine's State Employment Service Yaroslav Kashuba from anti-corruption training in Germany as he was detained for taking a bribe on September 11, according to zn.ua, the online version of Ukraine's weekly newspaper Zerkalo Nedeli.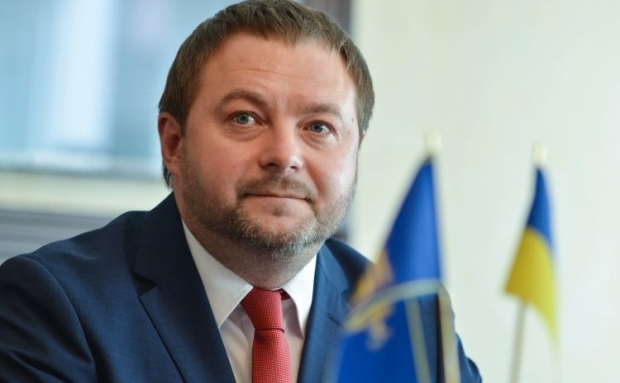 Director of the Institute of World Policy Alyona Getmanchuk wrote in an article published by zn.ua that Kashuba together with other employees of the State Employment Service visited Bonn on September 3 to attend the training. The event was held at the invitation of the German side.
Those German politicians who help Ukraine fight corruption are still shocked at this scandalous story, she wrote.
Kashuba was detained in an official car in the center of Kyiv on September 11, 2015, while taking UAH 622,000 as a bribe. Several days after the incident, Ukrainian Social Policy Minister Pavlo Rozenko dismissed all the senior officials of the State Employment Service.
If you notice a spelling error, please highlight it with your mouse and press Ctrl+Enter