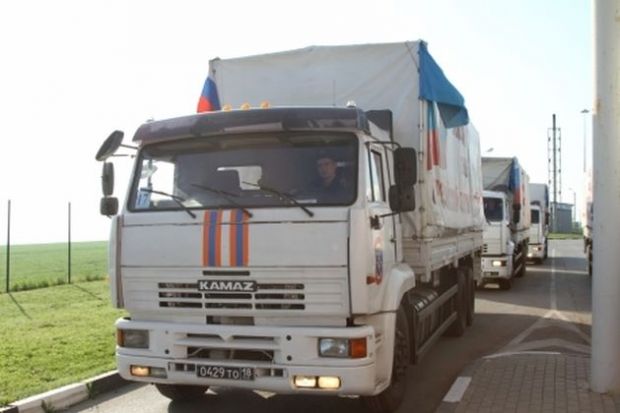 mchs.gov.ru
"We have already planned dispatch of convoys with aid until the end of the year, and they are to be sent every week," he said.
The 40th "humanitarian convoy" from Russia entered Ukraine on Wednesday.
Representatives of the Ukrainian government and special services have repeatedly announced that the Command of the Russian Federation sends fuel, new equipment, arms and ammunition to Russian soldiers and Russian-backed militants in Donbas under the guise of "humanitarian" freight. The trucks pick fighters' bodies up on their way back.