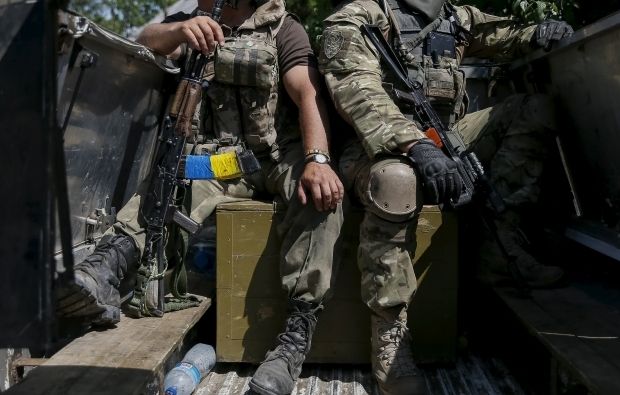 REUTERS
"Our priority includes, among other things, a search for the 800 soldiers, it is also important to us. This mission isn't accomplished until we find the last one. And if these guys are dead, they should be buried in accordance with our Christian traditions, we should return their bodies to their families," he said.
Tandyt also said that the bodies of 400 Ukrainian servicemen were still in the militant-controlled territory.
"About 400 bodies are in the territory where laws do not work – these are unidentified bodies," he said.
"As of today, 148 Ukrainians are being held captive by the combined Russian-separatist forces. The Kremlin is using them as political hostages," Tandyt added.