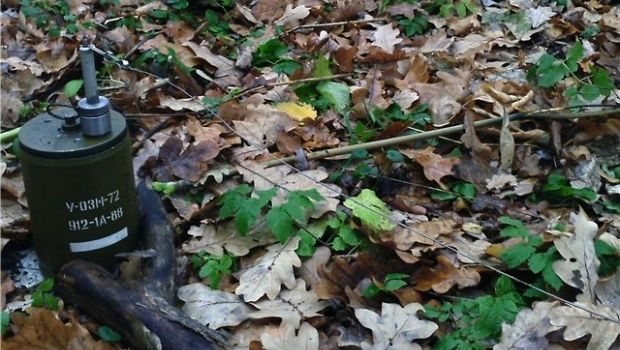 Сivilian injured in booby-trap blast in Donetsk region
The police received a report about the incident at about 08:35 on Friday.
The man walked away from the road near the village of Berezove in Maryinka district and stepped on an explosive device.
The victim was hospitalized with multiple injuries to a hospital in the town of Volnovakha in Donetsk region.