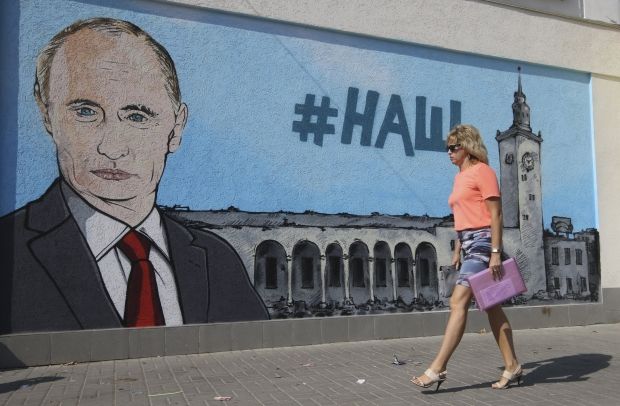 REUTERS
"In the Autonomous Republic of Crimea, the status of which is determined by General Assembly resolution 68/26210, residents of the peninsula continued to be affected by broad curtailment of their rights due to the application of a restrictive legal framework imposed upon them by the Russian Federation," a UN Human Rights report released on December 9 reads.
The human rights situation in Crimea continues to be of great concern due to persistent allegations of violations of the rights to life, liberty, security and physical integrity, and non-respect of due process, fair trial rights and the rights to freedoms of expression and peaceful assembly.
The trade blockade of Crimea by Ukrainian activists has also human rights implications and affects more acutely some vulnerable groups.
The HRMMU says it is concerned about instances of human rights abuses near the administrative boundary line. The law enforcement officers present at the checkpoints were often or generally passive, merely observing the situation, the report said.