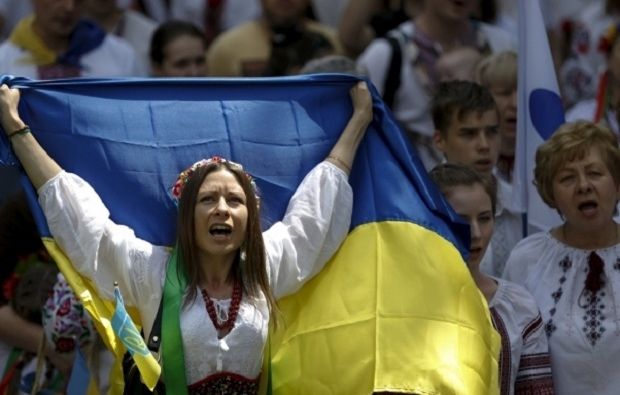 REUTERS
It is worth noting that in November 2014 this view was shared by 64% of the respondents.
At the same time, 27% of the respondents believe that it is better if Ukraine remains under economic and political control of Russia. A year ago, this view was expressed by 22% of the respondents.
According to 59% of those polled, the annexation of Crimea has done more good than harm to Russia, while 22% of respondents have the opposite opinion.
The poll was conducted on November 20-23, 2015. A total of 1,600 people aged from 18 were questioned in 48 regions of Russia. The poll's margin of error is no more than 3.4%.