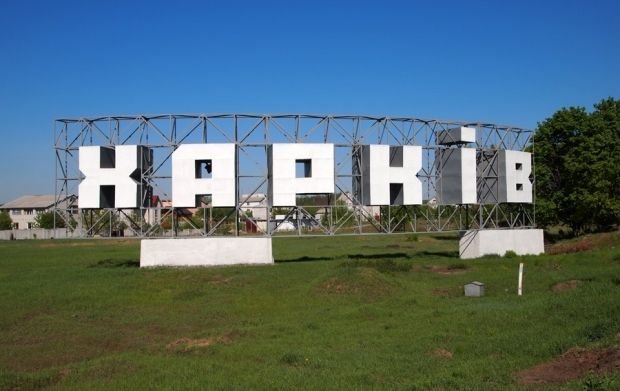 horoshiyblog.livejournal.com
The Kharkiv Regional Prosecutor's office said on December 14 that charges of separatism and terrorism against Anatoliy Vizyr, the former chairman of Ukraine's Luhansk regional appeals court, have been sent to the court for trial, RFE/RL reported.
Vizyr, who is believed to be in a part of eastern Ukraine controlled by pro-Russian rebels, proclaimed himself in April 2014 to be president of a hypothetical state in Ukraine made up of the country's Luhansk, Donetsk, Kharkiv, Mykolayiv, and Kherson regions.
Read alsoSBU slams sabotage group in special operationVizyr's announcement came in the wake of the military conflict between pro-Russian separatists and Ukrainian armed forces in eastern Ukraine, which has killed more than 9,000 people since March 2014.