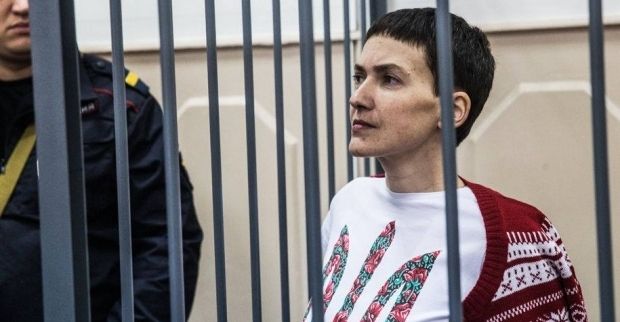 facebook.com/Batkivshchyna
"The court granted the prosecutor's request to extend the period of Savchenko's detention until April 16, 2016," he tweeted.
He also said that Savchenko had declared the disqualification of the judge.
"Due to the illegal extension of the detention and the systematic denial of defense motions, Nadia Savchenko declared the judge disqualification," Polozov said.