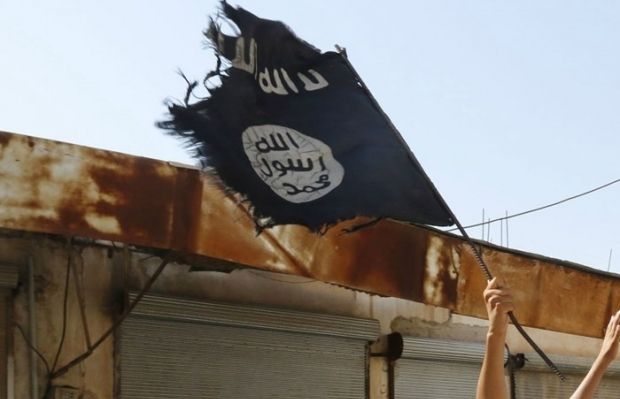 REUTERS
"In Ukraine, there are separate groups of IS ideology supporters, who are engaged in propaganda among people they know and in the recruitment of new members, the relocation of recruited persons, including those from the Caucasus and Central Asia via Ukraine and Turkey to the Syrian-Iraqi zone for fighting for or against ISIS. They also provide [recruits] with material and financial support, temporary accommodation and supply [them] with passports and travel documents," the SBU Security Service of Ukraine told Gordon.
According to the SBU, the recruits include both immigrants and migrants from Muslim countries, permanently or temporarily residing in Ukraine, and Ukrainian citizens who do not belong to ethnic groups that practice Islam.
"As of today, the SBU has identified 50 people from among residents of Crimea (Ukrainian citizens and foreigners residing in Crimean territory), who are involved in fighting in Syria and Iraq as part of the Islamic State, Al-Nusra Front and related organizations. In addition, the SBU revealed 63 IS supporters from among foreign nationals who have been brought to Turkey through our country," the security service reported.
The SBU concludes that Ukraine is considered by IS agents mainly as a zone for supporting terrorists' activity in third countries. At the same time, the security agency does not rule out the possibility of IS terrorist attacks on Ukrainian-based representative offices, enterprises, institutions, organizations and individual citizens of the anti-terrorist coalition.
Earlier, the SBU said that ISIS terrorists had intensified activity in Ukraine.