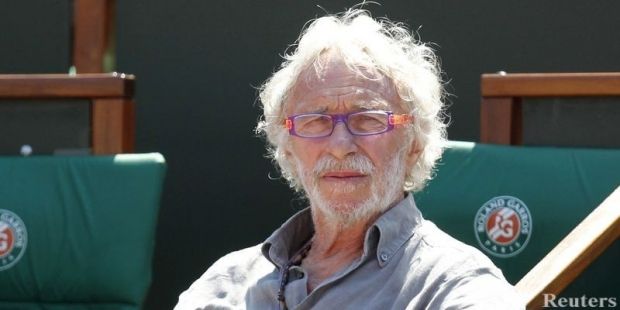 REUTERS
The actor was going to stage his comedy "Pierre Richard III" in Crimea on February 10 and 11 and almost all tickets were sold out, TASS reported.
"The situation has upset me," Richard said. "I consider myself to be an actor, touring different countries and making people happy, sharing emotions with the audience. I never wanted to be involved in any country's political problems."
The actor said when the discussions of his Crimean tour became politicized, "we decided I will not go there."
On February 4-7, the actor will perform with his one-man show "Pierre Richard III" in Moscow's concert hall Cosmos.
"This is a touching and funny story told by Pierre Richard from the stage," tour organizers told TASS. "The actor recalls his own works in films, hilarious events, which happened to him or his friends on set."
The performance is staged in French with simultaneous translation.