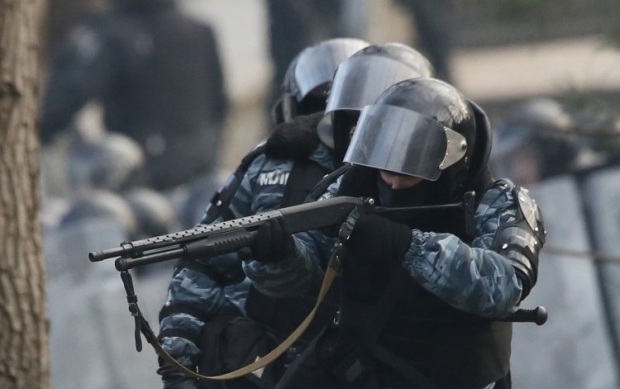 PGO checks whether Surkov and FSB influenced the actions of security forces / Photo from UNIAN
According to the official, during the visits to Kyiv of Surkov and Russian security service officers met with the leadership of the state and law enforcement agencies, but the investigation is still establishing the form of their influence on the decisions of the then government.
"Indeed, there were meetings and conversations; there was certain influence. The investigation examines how this influence has indeed led to the consequences that ensued. Were those recommendations or direct orders, or advise on how it was best to counter the protests," said Horbatyuk.
Read alsoSpecial ops on trial for killing Euromaidan activistsAs UNIAN reported earlier, the PGO investigators confirmed  in October last year the presence of the "Russian trace" in the case of mass murder on the Maidan square.