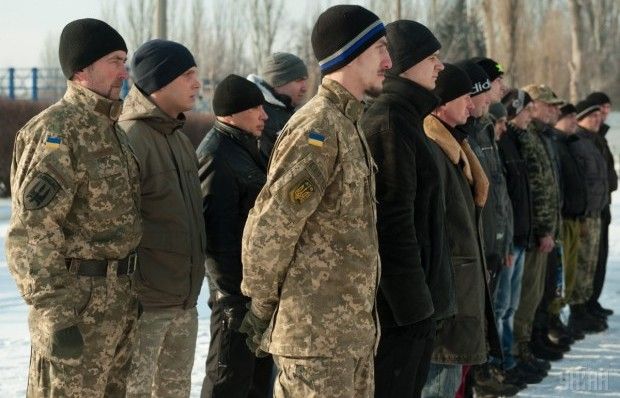 Photo from UNIAN
"It must be noted that since the beginning of the year the number of soldiers who want to serve in the army with enlistment contracts has increased to 6,000 men – it is 20 times more than in December 2015," she said at a briefing on Friday.
"Effective incentives for a contractual form of military service are an opportunity to get free higher education, one-time payment of allowances to the mobilized after an army enlistment contract has been signed, as well as significantly higher salaries," Kushnir said.
"Among the military professions that are now in high demand in the Ukrainian army are tankers, gunners, mechanics, drivers, air defense experts, as well as paramedics, repairmen, communications crewmen," she said.