RFE/RL: Kremlin-backed prosecutor in Crimea seeks closure of Tatar Mejlis
The Kremlin-backed prosecutor of Crimea, Natalya Poklonskaya, has filed a request with the territory's Supreme Court to ban the Crimean Tatars' self-governing body, the Mejlis, according to Radio Free Europe/Radio Liberty (RFE/RL).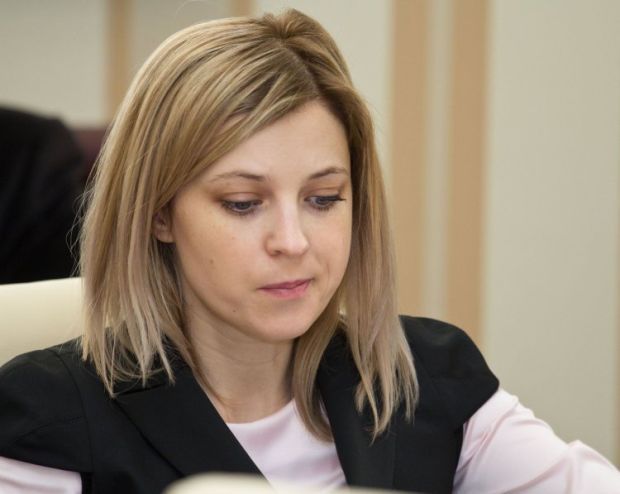 Poklonskaya signed the request to brand the Mejlis "an extremist organization" on February 15, Russian news agencies reported, RFE/RL said.
Established in 1991 and legalized by the Ukrainian government in 1999, the Mejlis has been known as an organ that addressed issues related to Crimean Tatars to Kyiv and international bodies.
The majority of Crimean Tatars opposed Russia's annexation of Crimea from Ukraine in 2014.
On February 11, Russian authorities that control Crimea arrested several Crimean Tatars on suspicion of belonging to Hizb ut-Tahrir, a Sunni political organization that is banned across Central Asia and Russia.
Crimean Tatar activists rejected the charges, saying that they were politically motivated.
If you notice a spelling error, please highlight it with your mouse and press Ctrl+Enter