Health Ministry: Flu takes lives of 292 in Ukraine
A total of 292 people have died from influenza in Ukraine, according to the Ukrainian Health Ministry's press service.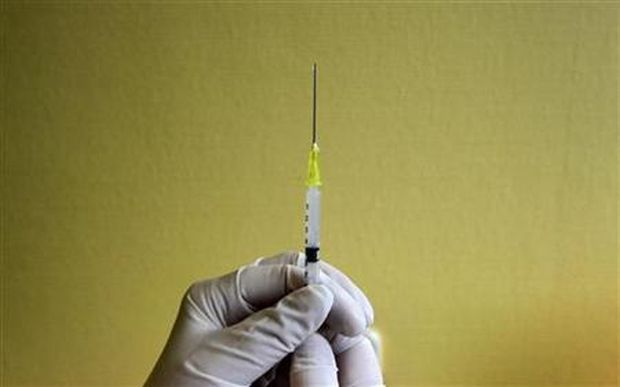 REUTERS
"According to updates, a total of 292 lab-confirmed deaths from influenza have been recorded since the beginning of the epidemic season, including four children under 17," the report says.
The largest number of the deaths was registered in Odesa region – 40 cases, the capital city of Kyiv reported 34 cases, Cherkasy region 20 cases, Donetsk region 19 cases, Lviv region 18 cases.
The highest incidence of influenza and SARS has been recorded in the city of Kyiv (13.5%) and Kyiv region (16.9%). The lowest incidence is registered in Zakarpattia (6.4%) and Kharkiv (4%) regions.
If you see a spelling error on our site, select it and press Ctrl+Enter