Ukraine launches probe into missing GRU serviceman's lawyer
Police in the Ukrainian port city of Odesa have launched an investigation into the disappearance of the lawyer of a Russian citizen who is on trial for allegedly fighting alongside pro-Russian militants in Ukraine's east, according to RFE/RL.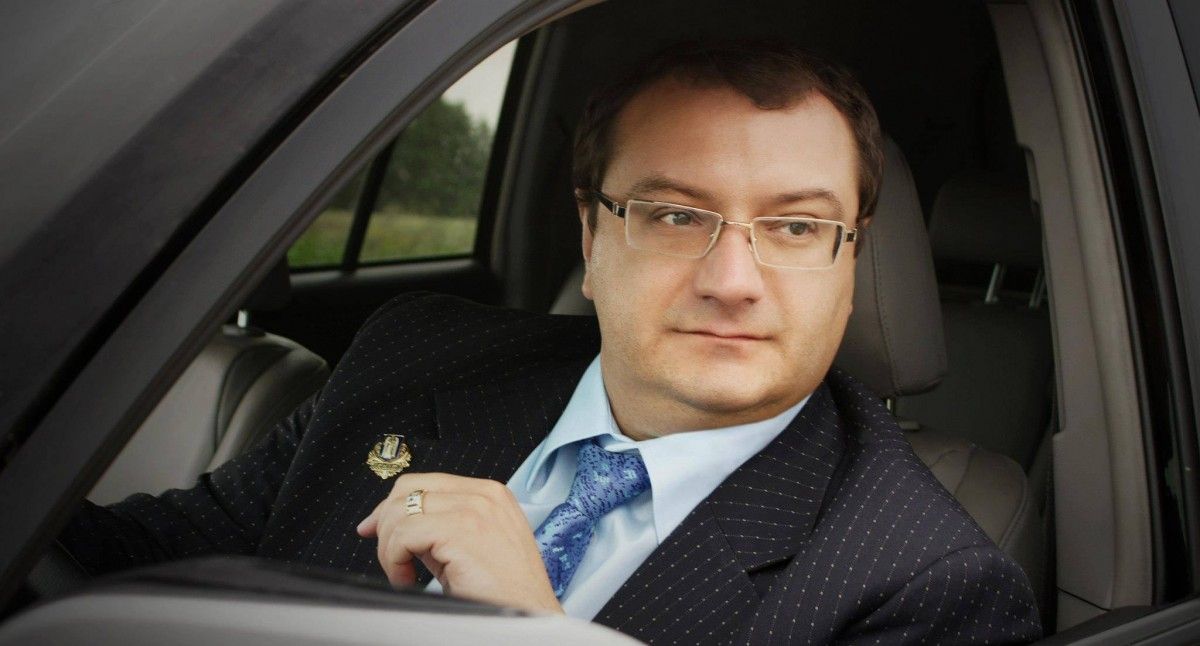 facebook.com/novakachovka
Yuriy Hrabovskiy, who stayed in a local hotel, went missing on March 5, reads the report.
Hrabovskiy's Facebook page contains a posting geotagged in Egypt's Sharm-el-Sheikh resort with explanations that he had to leave Ukraine: "Sorry to disappoint you, my friends!!! I had to leave Ukraine, not upon my own will. But I'm safe. I don't know when I'll return. If possible, iI will answer your questions. I want to return home very much."
Hrabovskiy's client, Aleksandr Aleksandrov, and another Russian citizen, Yevgeny Yerofeyev, were detained in the Ukrainian Donbas in May last year and later charged with terrorism.
Read alsoFellow villagers of captured Russian sergeant: "If they got him, then the Russian troops really are in Ukraine"The two men first admitted in a video that they were on active duty with the Russian military in eastern Ukraine at the time of their capture, but later retracted that during trial.
As UNIAN reported earlier, Russia's Defense Ministry disowned the officers claiming they had already been dismissed from the ranks of the armed forces by the time they came to fight in Ukraine. 
On March 9, a court in Kyiv was forced to reschedule Aleksandrov's trial to March 15 due to Hrabovskiy's absence.
If you see a spelling error on our site, select it and press Ctrl+Enter