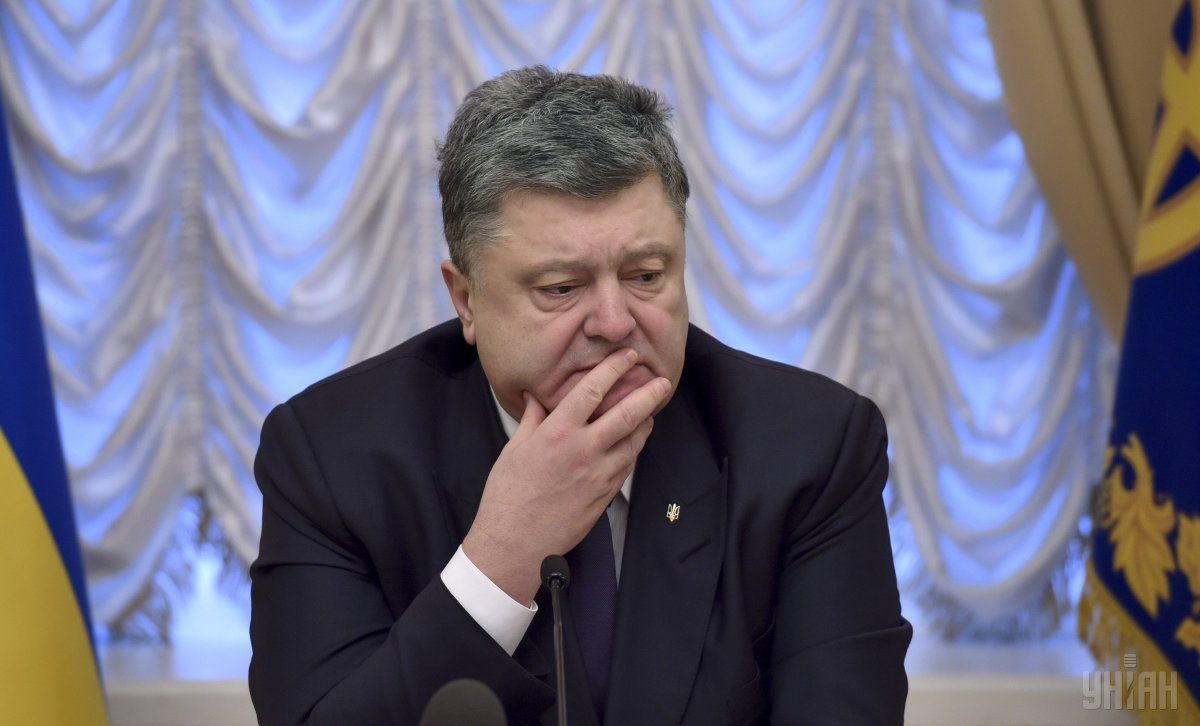 Photo from UNIAN
"The world has been changing dramatically. Ukraine and the world will not be able to get back to peaceful life for long," he said at the meeting attended by the commanders of the middle military management level of the Armed Forces of Ukraine at Ivan Cherniakhovskiy National Defense University in Kyiv, the press service said.
The president also mentioned explosions that rocked the capital of Turkey, Ankara, last week.
Poroshenko noted that he had signed a series of documents that identify major threats and tasks of the defense strategy of Ukraine, particularly the enhancement of the country's defense capacity.
Earlier, the president expressed condolences to relatives of the victims of the Brussels explosions.