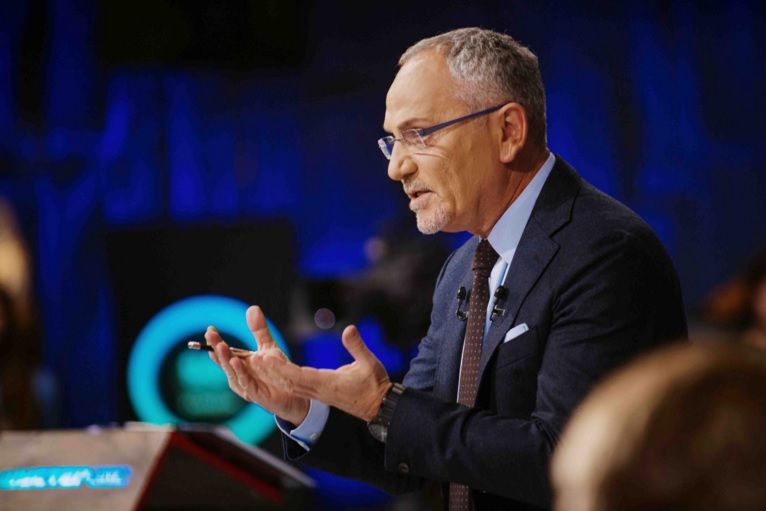 3s.tv
Shuster has been living in Ukraine since 2005. In 2008, he received an interest bearing loan in the amount of EUR 1.34 million on his foreign currency account, but failed to repay it within a specified period.
In addition, Schuster did not report his income declaration to the tax office and evaded paying tax on income of individuals in the amount of more than UAH 2.1 million.
Read alsoGrigorishin accused of tax evasion, arrested by Moscow court in absentiaThe SFS also plans to conduct a tax audit of Savik Schuster regarding the completeness of payment of taxes on the amount of the outstanding loan.
As UNIAN reported earlier, one of the most influential journalists on Ukrainian television and host of arguably the country's most popular political talk show Savik Shuster said he was not going to leave despite the fact that he had been denied a work permit in Ukraine.