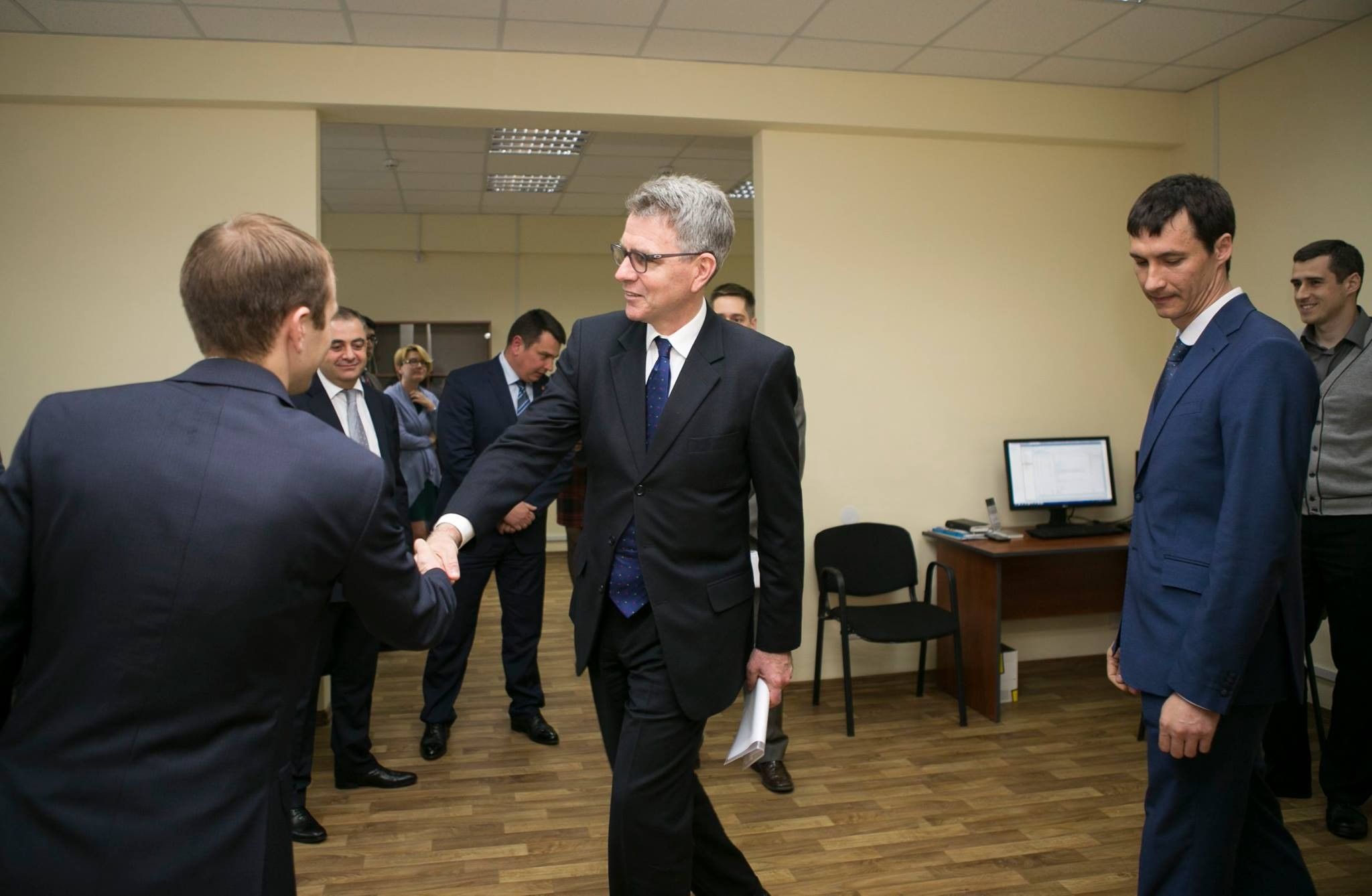 facebook.com/usdos.ukraine
U.S. Ambassador to Ukraine Geoffrey Pyatt on May 5, 2016, visited NABU and met with Director Artem Sytnyk, First Deputy Director Gizo Uglava and other NABU officials including detectives and analysts, according to the report.
Read alsoAnti-Corruption Bureau should be given right to tap phones – SytnykJust last month, INL and the FBI donated to NABU a $500,000 scanning equipment, hardware, and software package which the FBI uses in corruption and other complex cases. As of March 2016, an INL-funded, a full-time FBI agent has been working with NABU, overseeing the installation of the scanning equipment packages, in addition to his primary role, advising NABU detectives on best practices in corruption and complex investigations.
Read alsoAmbassador Pyatt explains how U.S. aid spent on prosecutorial reform in UkraineThe Ambassador informed Director Sytnyk that INL will provide U.S. Special Weapons and Tactics (SWAT) officers to train with NABU's tactical officers on the execution of high-risk warrants and other tactical law enforcement operations.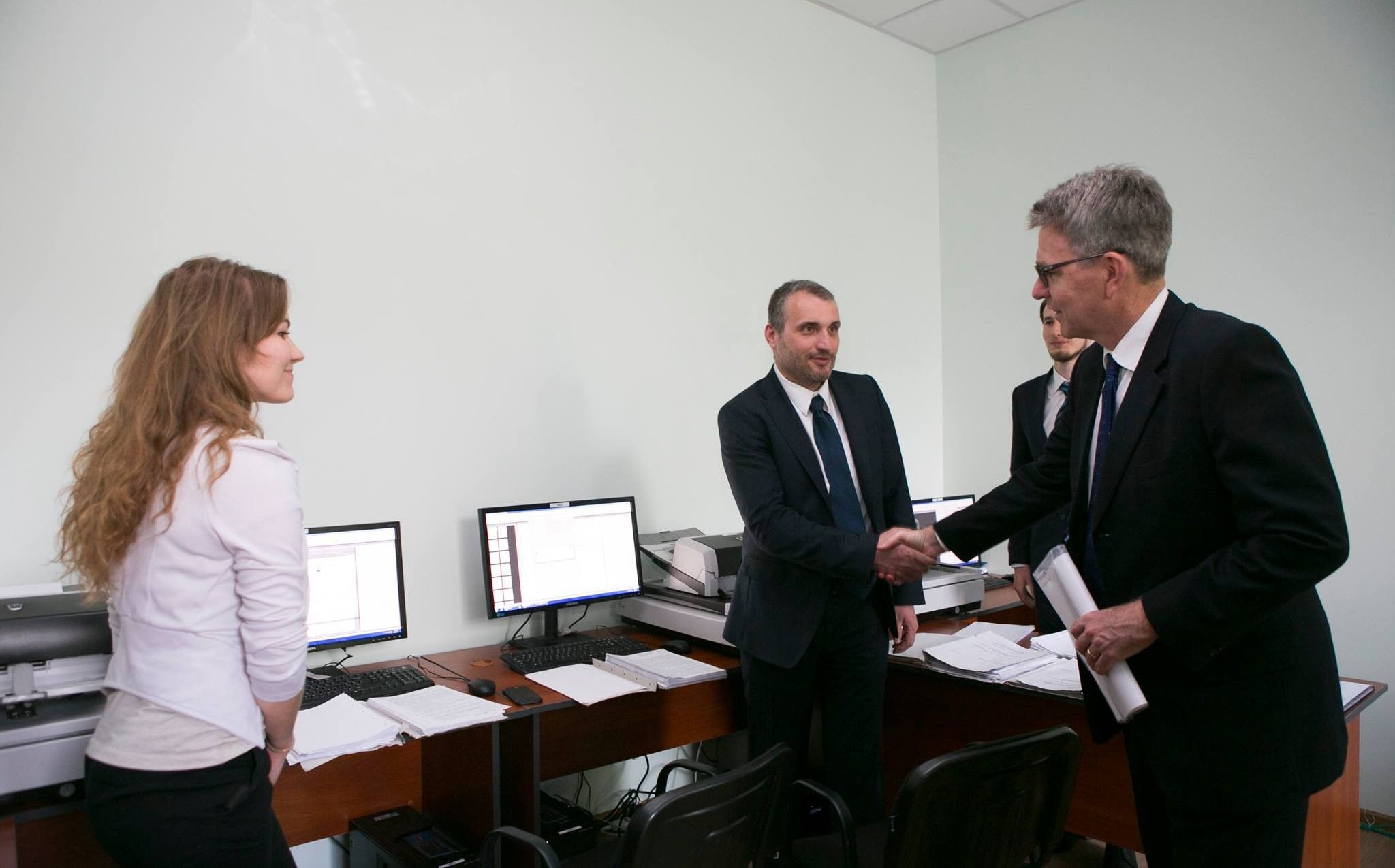 facebook.com/usdos.ukraine
Also since last year, the INL office has funded the Anti-corruption Action Center (ANTAC), to conduct a basic five-week professional training for 70 of newly appointed detectives.
In 2016, INL also funded and escorted a number of NABU detectives for a one-week course on investigation and prosecution of corruption at the International Law Enforcement Academy (ILEA) in Budapest, reads the report.