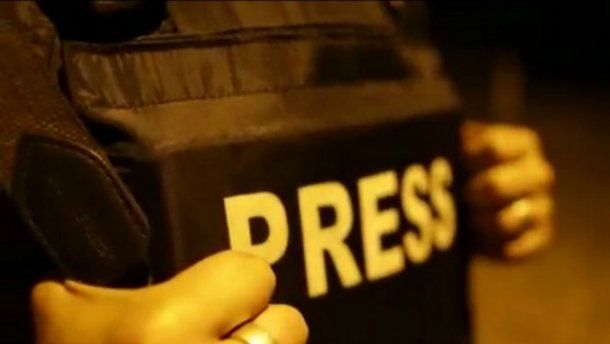 REUTERS
"Taking into account the reaction that was caused by the publication of the list of journalists accredited in the DPR, the requirements of Ukrainian Parliament Commissioner for Human Rights Valeria Lutkovska and the ever-troubled and preoccupied European Union, as well as anti-Ukrainian sentiments of journalists in Ukraine, headed by Deputy Minister of Information Policy of Ukraine Tetiana Popova, the Myrotvorets Center has taken a difficult decision to close the website," according to a statement on the website.
Read alsoOSCE: Journalists' personal data leak in Ukraine endangers their safetyIt is noted that the staff of the Center is now archiving all available information, which will then be put in open access.
Read alsoTombinski says data of DPR-accredited media should be "no longer published""So long and thanks for all the fish!" the statement on the website concludes referring to the Hitchhiker's Guide to the Galaxy. In the book, the message was left by the dolphins when they departed Planet Earth just before it was demolished to make way for a hyperspace bypass.
As UNIAN reported earlier, Ukrainian website Myrotvorets in a controversial move published personal data of about 5,000 journalists who were accredited by the self-proclaimed authorities in the militant-occupied areas of Donbas. In addition to the Ukrainian media employees, the list included foreign correspondents.