Soloshenko, Afanasyev may be swapped today – media
Ukrainian political prisoners Yuriy Soloshenko and Hennadiy Afanasyev, who were sentenced in Russia, may be swapped on Tuesday, June 14, according to Ukrainian newspaper Zerkalo Nedeli, which cites a source in the Presidential Administration of Ukraine.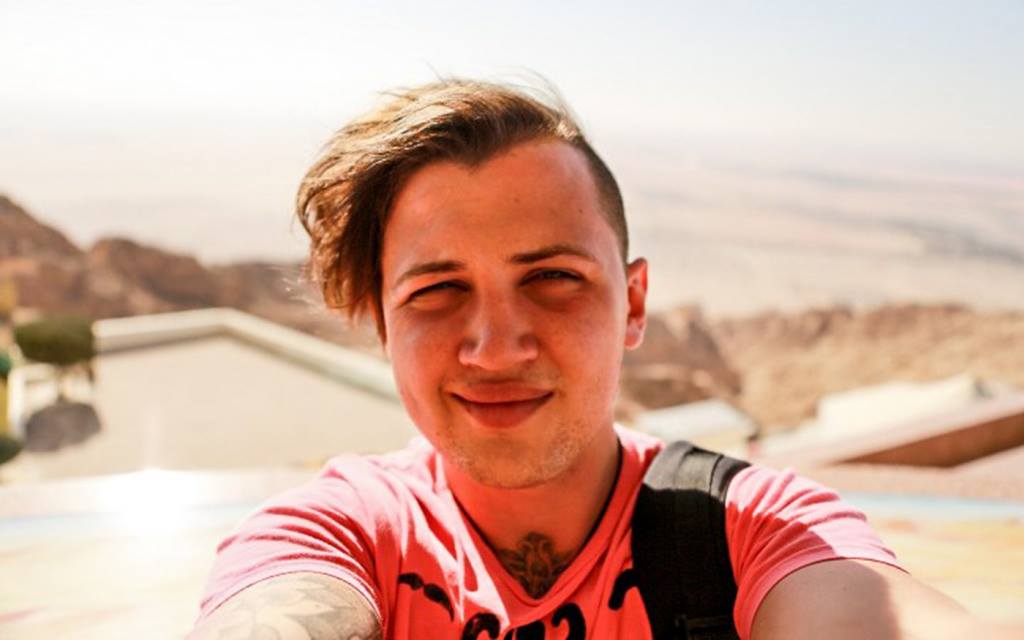 facebook.com/freeAfanasiev
According to the source, it is not known exactly whom Ukraine will extradite to Russia in exchange. But one of the persons involved in the swap is said to be a woman from Odesa. Most likely, it concerns the individuals who are charged as part of the case of the May 2, 2014 events in Odesa.
poltava.to
The exchange is scheduled for Tuesday afternoon. But the source said that the period could be shifted. The scheme will be the same as during the swap of Nadia Savchenko for Russian GRU officers, when Savchenko and Russian soldiers were simultaneously brought home by plane.
If you see a spelling error on our site, select it and press Ctrl+Enter