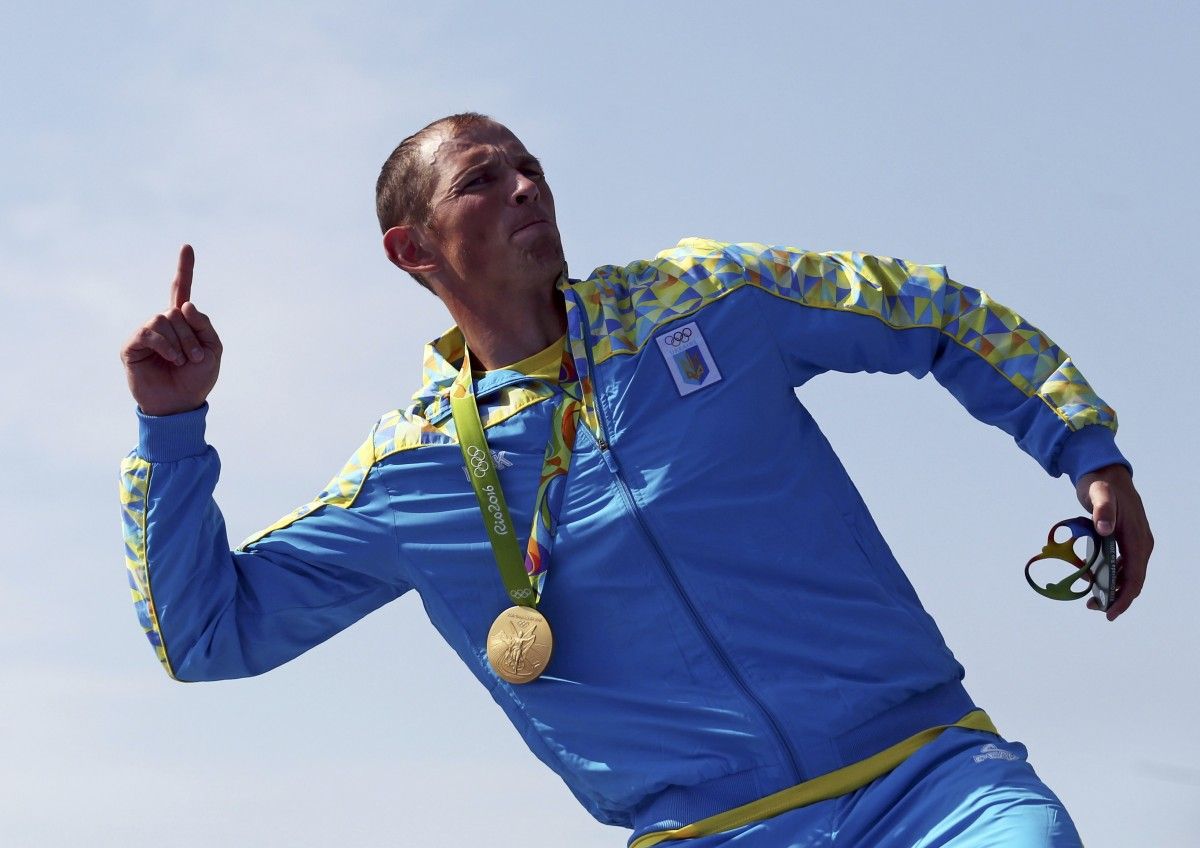 REUTERS
Cheban completed a distance of 200 meters in 39.279 seconds.
He is the only athlete in the Olympics history who has won the canoe sprint in men's canoe single 200m event, because 200m events were added to the Olympic Games only in 2012.
Ukraine's tally at Rio 2016 presently consists of two gold, four silver and two bronze medals.