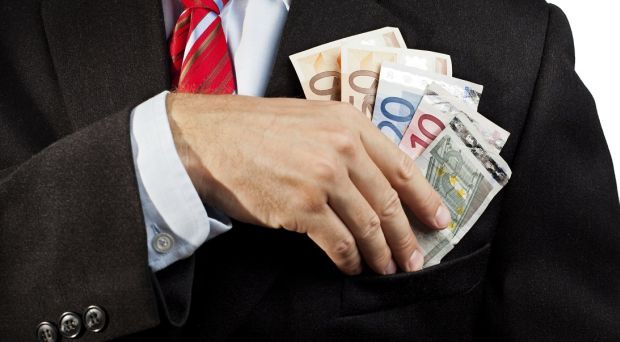 www.ilovegreece.ru
The level of corruption is increasing in the world, TI said.
"This year's results highlight the connection between corruption and inequality, which feed off each other to create a vicious circle between corruption, unequal distribution of power in society, and unequal distribution of wealth."
Read alsoAnti-corruption agency announces second round of e-declaration in UkraineUkraine ranked 131st among 176 countries in the World Ranking of Corruption Perception and shared this result with a rate of 29 points together with Russia, Kazakhstan, Iran, and Nepal.
Over two-thirds of the 176 countries and territories in this year's index fall below the midpoint of TI's scale of 0 (highly corrupt) to 100 (very clean).
"The global average score is a paltry 43, indicating endemic corruption in a country's public sector," the report says.
Top-scoring countries (yellow in the map below) are far outnumbered by orange and red countries where citizens face the tangible impact of corruption on a daily basis.
As UNIAN reported earlier, Vice President of the United States Joe Biden during his recent Kyiv visit urged the Ukrainian authorities to strengthen the newly-created anti-corruption agencies in order to root out "cronyism and kleptocracy".