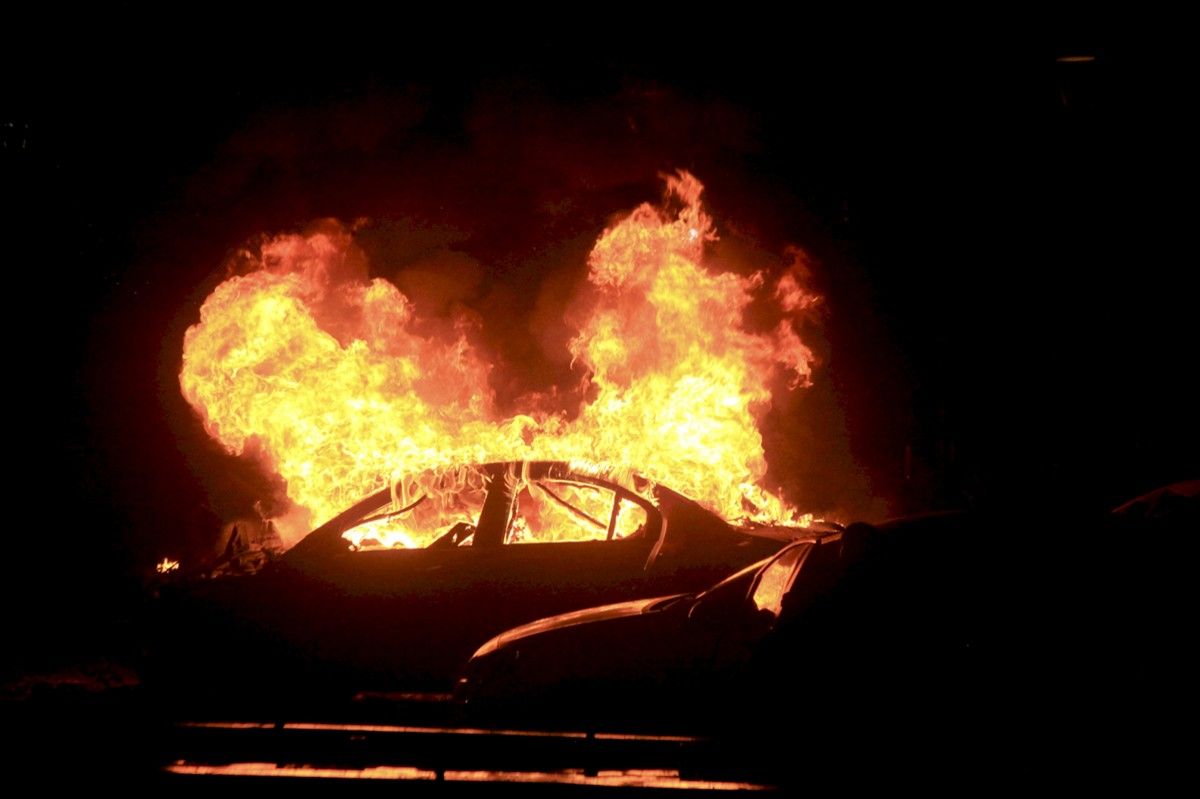 REUTERS
The Russian-backed militants have called the explosion "a terrorist act."
"February 4 at 07:50, chief of people's militia of the LPR Colonel Oleg Anaschenko was killed on Krasnoznamenna Street near Mirny quarter as a result of a terrorist attack," said in a statement.
Read alsoFirst leader of "LPR" Bolotov dead – Russian mediaBesides Anaschenko, there was another man, who was also killed in the car explosion.
Earlier, a source in the "power structures of Luhansk" told RIA Novosti that about 8:00 in the morning a bomb exploded in a street in the downtown area. Eyewitnesses reported that Toyota SUV had been blown up.