Car with chief of "LPR people's militia" explodes in Luhansk, militants call it "terrorist act"
Chief of "people's militia" of the terrorist organization "LPR" (Luhansk People's Republic) Oleg Anaschenko was killed in car bombing in the center of Luhansk in Donbas on Saturday, February 4, according to militants' information resources.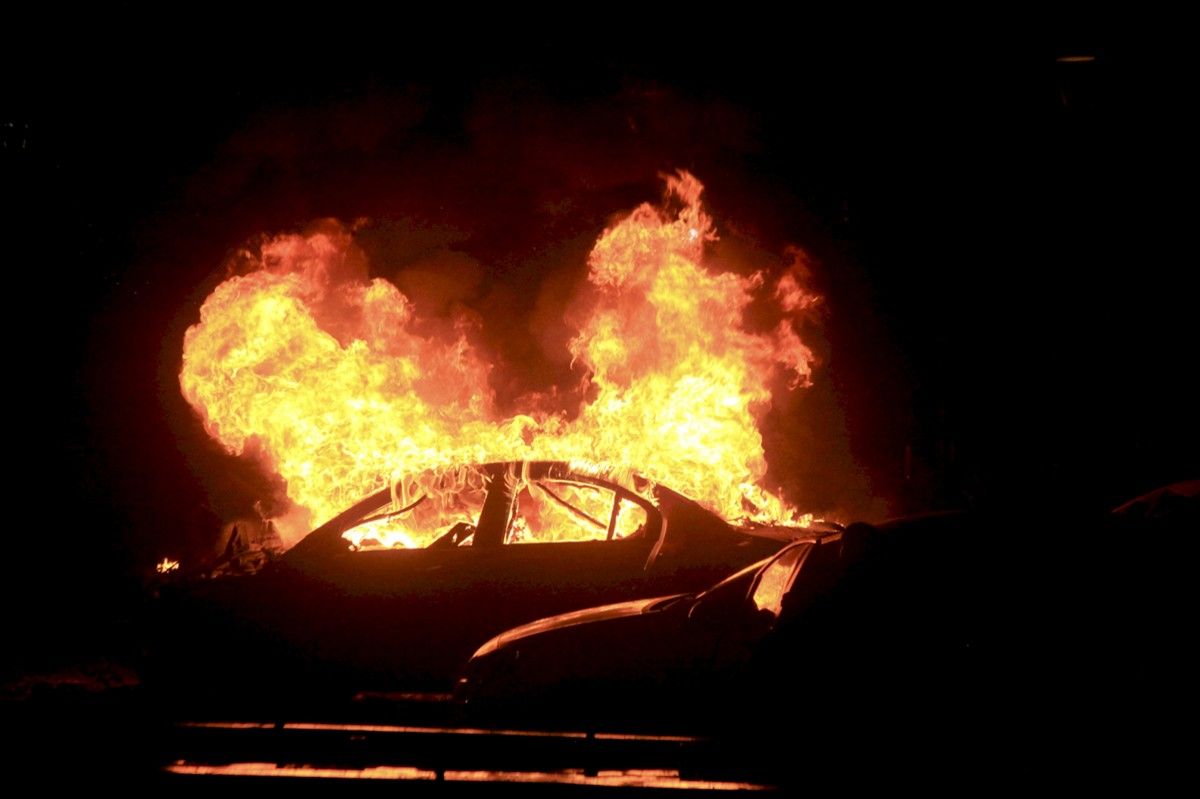 REUTERS
The Russian-backed militants have called the explosion "a terrorist act."
"February 4 at 07:50, chief of people's militia of the LPR Colonel Oleg Anaschenko was killed on Krasnoznamenna Street near Mirny quarter as a result of a terrorist attack," said in a statement.
Read alsoFirst leader of "LPR" Bolotov dead – Russian mediaBesides Anaschenko, there was another man, who was also killed in the car explosion.
Earlier, a source in the "power structures of Luhansk" told RIA Novosti that about 8:00 in the morning a bomb exploded in a street in the downtown area. Eyewitnesses reported that Toyota SUV had been blown up.
If you see a spelling error on our site, select it and press Ctrl+Enter